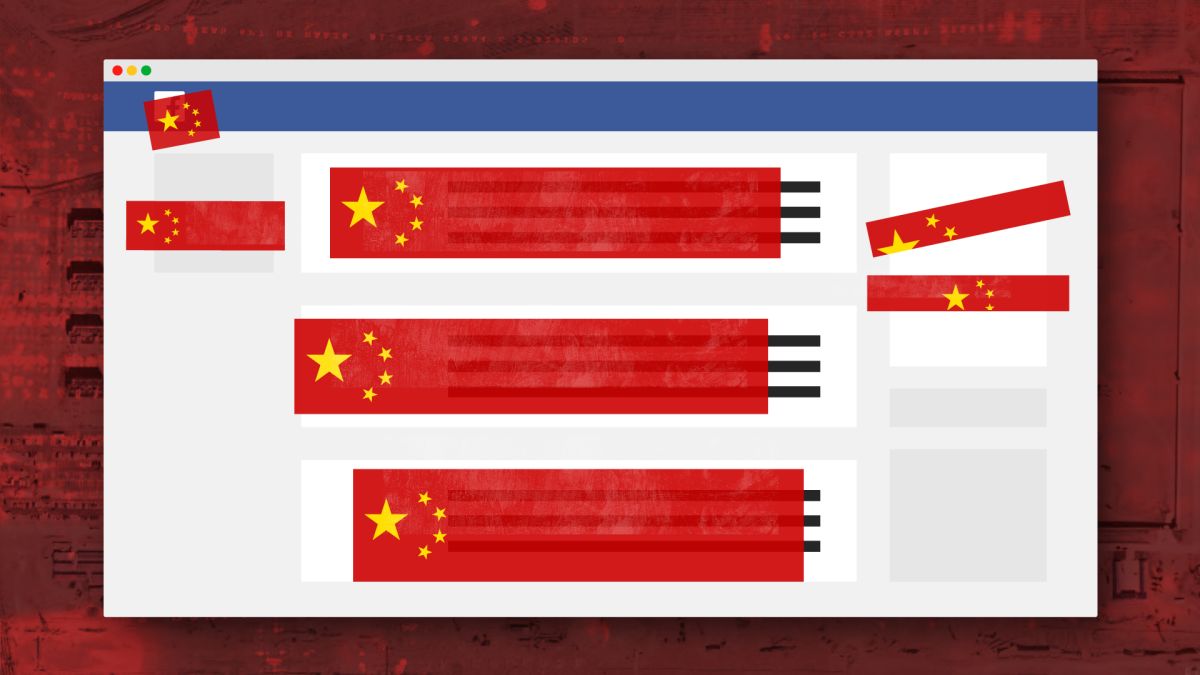 Did you know Red China has "an army of internet trolls" that they use to shape worldwide public opinion and "control the narrative"? It started out as a way of suppressing news of the original Wuhan COVID-19 outbreak, according to "thousands of leaked documents" (https://www.propublica.org/article/leaked-documents-show-how-chinas-army-of-paid-internet-trolls-helped-censor-the-coronavirus).
Sun Tzu said the highest art of war is to win without fighting–and that's what they're doing. This army is still in place. Chicom trolls are still able to mob social media to smear, silence, or discredit conservatives.
Oh, go ahead! Tell me they all just went home once the Wuhan genie was out of the bottle. And tell me the Chinese trolls don't work hand in glove with Democrats. Tell me–I need a belly-laugh.
My Pillow CEO Mike Lindell is under attack by America's Free & Independent News Media Inc. for alleging that China's trolls have targeted his company (https://www.thedailyworld.com/business/mypillow-ceo-shrugs-off-distancing-by-retailers-presses-election-fraud-case/)–can't have anybody running around saying the 2020 election was a scam! And that China played a part in it. You mustn't be allowed to hear such things!
Well, here's a little quote from one of those leaked documents. Enjoy.
"All Cyberspace Administration bureaus must pay heightened attention to online opinion, and resolutely control anything that seriously damages party and government credibility and attacks the political system."
Gee, they sound just like U.S. Senators!