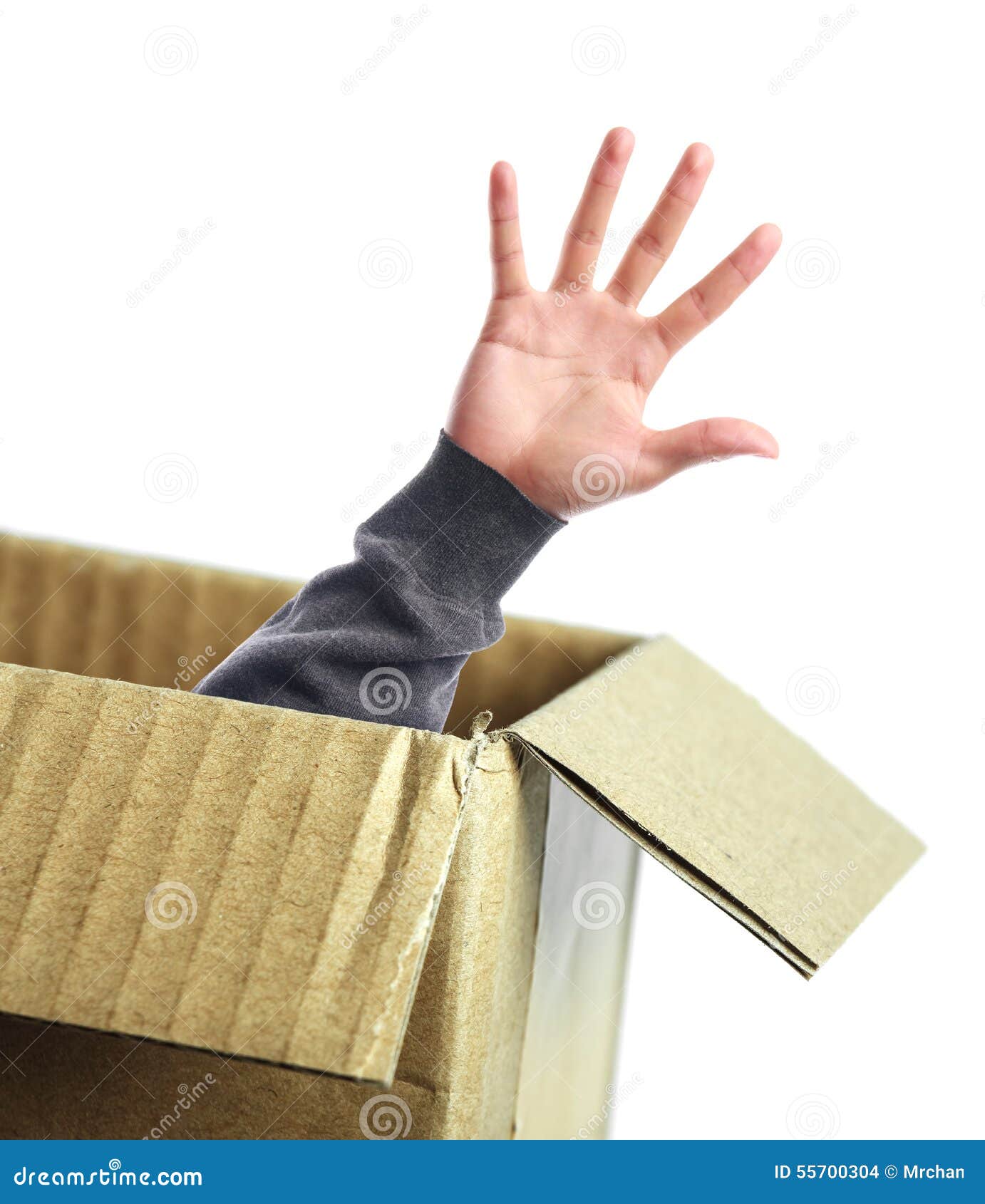 I have to find out why, on Jan. 17, my viewer number suddenly crashed and have never recovered. That means a visit to the WordPress Happiness Engineers.  Because it's discouraging and maddening to keep writing and writing and just watch the viewership shrink by the day.
The last time this happened, last year, it was for three and a half months. Then it un-happened.
I've also got a brand-new computer affliction! When I go to type a capital letter, I get a nice long string of gibberish! This makes it take twice as long to post anything.
So I might be out of the saga for a few hours, trying to get things fixed. Fat chance of that–but one does have to try.