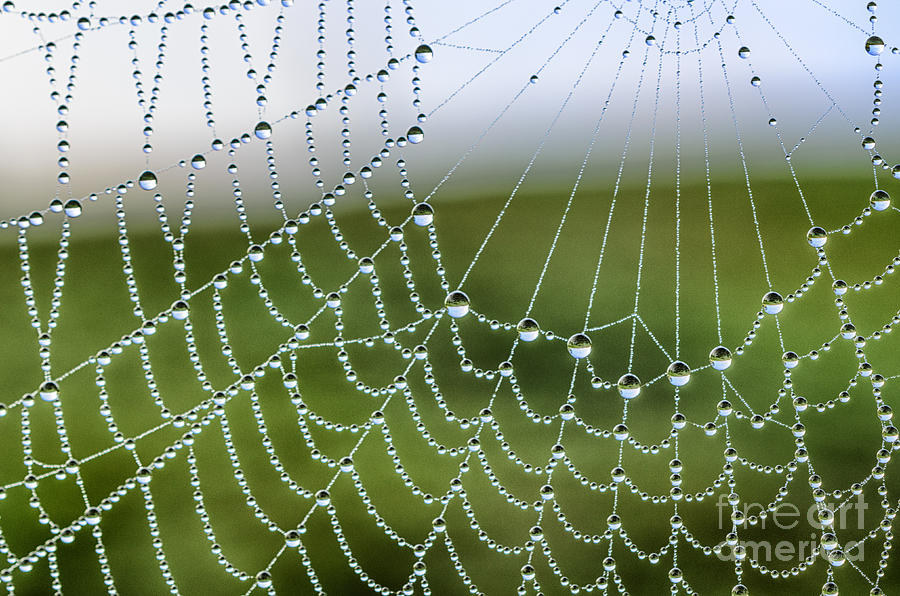 These are not great towering spiritual truths. They are little spiritual truth–but none the less true for that.
The beauty that we can see all around us, in ordinary things; food and drink that tastes good, and gives us pleasure; dogs and cats that love us–no, we never would have thought of including these features in any world created by ourselves.
Actually, a world created by man is a profounding horrifying thought.