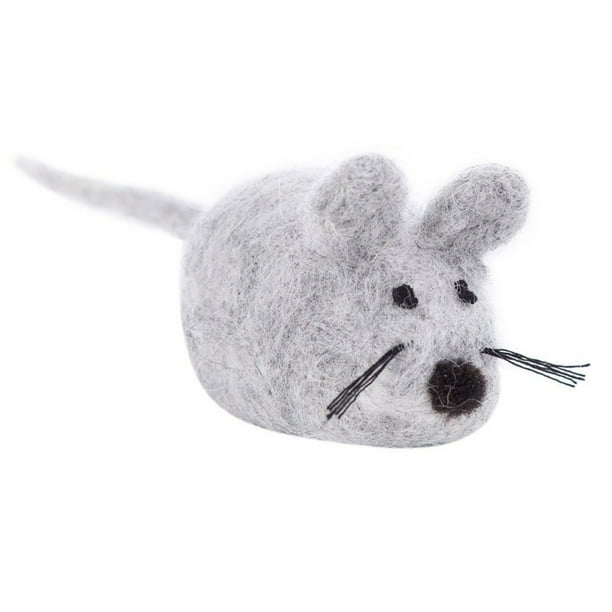 Well, this new contest is off to a paralyzingly slow start. I guess that's just as well: I haven't thought up any rules for it yet. The idea is to name the movie star who most closely resembles a toy mouse. The prize will be universal awe and admiration.
For those of you who have been on tenterhooks, waiting for results to be announced, I'm afraid there aren't any results yet, not really. But don't worry–I can always make some up. I've learned how to do that by watching the nooze.
Hey, though, take a swing at it–you might hit a home run. Tell us which movie star you think has the most to fear from a passing cat with a yen for toy mice.
The contest isn't open to anyone with an extra coccyx.