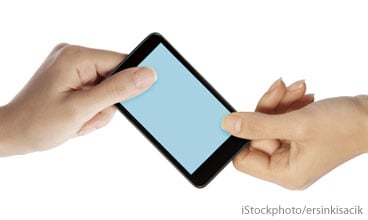 From now on, if you want a drink in a UK pub, you're going to have to hand over your cell phone to the barmaid or whoever so she can check the information on your official government tracking app; and if it's not all there, no beer for you (https://summit.news/2021/04/09/report-brits-at-pubs-will-have-to-register-on-government-tracking-app-hand-over-phones/).
Freedom? It's been nice knowing you.
They're not calling it a "vaccine passport," but that's what it is. Actually, it's more along the lines of Communist China's "social credit system," in which they use your cell phone to take note of everything you say and do. Say the wrong thing, and you won't be allowed to ride the bus.
I don't have a cell phone. There must be people in Britain who don't. Would that mean I can't buy a drink until I get one, and do whatever you do with an "app," whatever that is, to allow the government to keep tabs on you?
Words almost fail me. Honk if you think this is a horrendous violation of personal space and liberty.
Gettin' bad out there, isn't it?