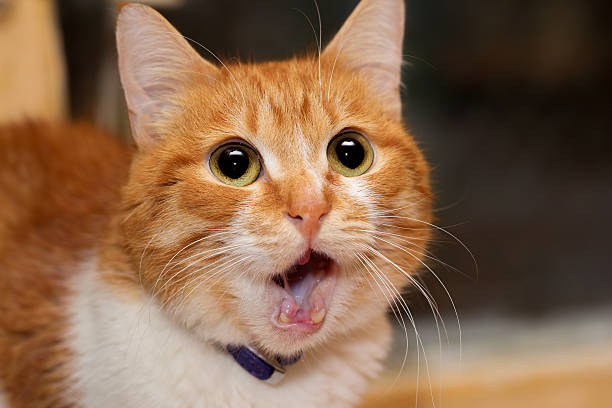 I've been a long time on the phone with Jill today, trying to figure out what's gone wrong with this blog and how to fix it. She thinks she has a way to solve the problem of readers not getting their notifications, and she'll post it when she's sure.
But she also suspects Facebook is shadow-banning me for certain content, and I think she may be right. Gonna have to go back to illustrating those posts with pictures of happy puppies. That might fool the algorithm into thinking the post is harmless.
Because we don't need no stinkin' free speech in America! How dare I suggest that the last election wasn't kosher? How dare I snipe at The Regime's COVID policies?
So it's back to the happy puppies, and we'll see if it works. I haven't had to use them in several months–which may indicate that FB has been shadow-banning some of my posts.
We shall see–I hope.