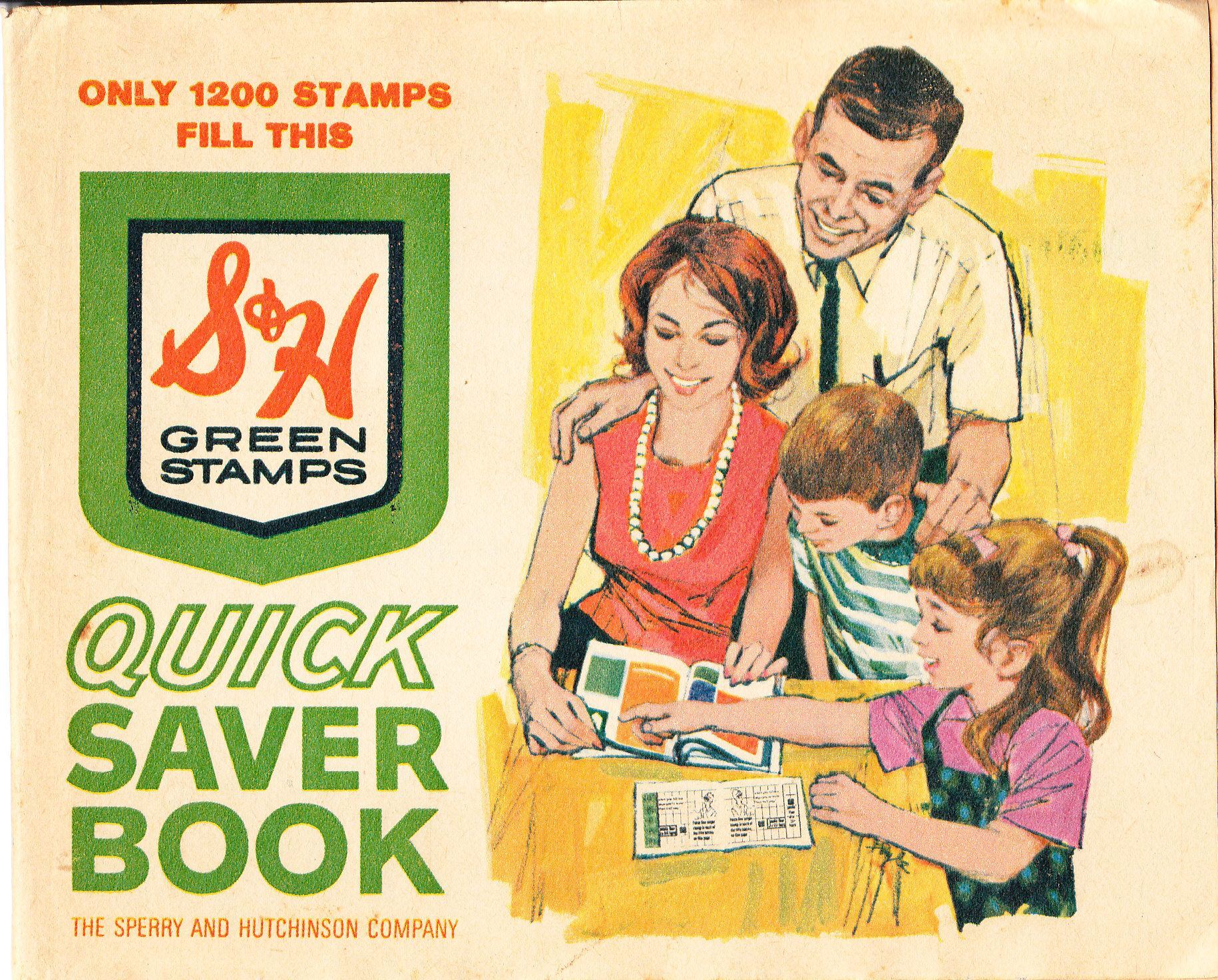 Editor's Note: We are again unable to find an illustration for the Oy, Rodney cover. It was actually easier to find a Green Stamps saver book from 1960. This bodes ill for Violet Crepuscular's book sales.
Introducing Chapter CDXXI of her epic romance, Oy, Rodney, Violet Crepuscular cites a letter received from reader Jennifer Solstice in Bad Axe, Michigan.
"This clod of a reader," she begins–she must be really mad–"has accused me, Violet Crepuscular, a college graduate, mind you, of 'turning this wonderful story into a mushy kissing book–yew! Who wants to read that? And Willis Twombley, of all people! Unless you put the kibosh on him romancing Queen Victoria, I won't read you anymore!'"
"And thus," declares Violet, "I am corruscated to write a romance that has no romance in it! Well, Jennifer Solstice, write your own shimshing romance novel! I have real readers to attend to!"
That being said, she has barely enough space to mention that Willis Twombley and Queen Victoria are feverishly planning to elope to Abilene, Kansas–the queen doesn't know anybody there–and open up a Greek restaurant without any Greeks. It will be an excellent opportunity for Victoria to learn to cook. And to throw Scotland Yard off the scent, they plan to call themselves Mr. and Mrs. Orestes Papadapoulos.
"I warn you, Lord Jeremey," exclaims Johnno the Merry Minstrel, who has made a study of these matters, "this is the work of Black Rodney the medieval sorcerer. He'll by the ruin of the entire British Empire if we don't stop him!"
Lord Jeremy Coldsore can only sigh. He's had a lot of practice sighing, lately.
Did we mention Willis Twombley is an American adventurer who thinks he's Sargon of Akkad? We do not know whether Queen Victoria believes him.