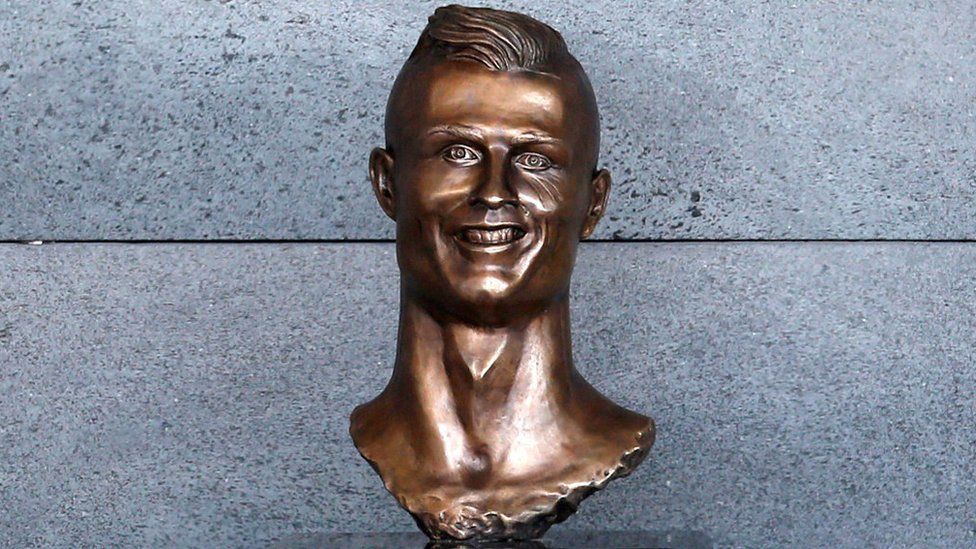 Who says we never have any good prizes around here?
Yes, it's Mervyn Puncho, a legendary celebrity who needs no introduction, so I won't give him one. And if you can win the current comment contest, he's all yours!
True, he's missing from the neck down. You'll have to sculpt the rest of him yourself. Won't that be fun? Or you can just mount the head on the hood of your car and make your neighbors jealous.
So let's go! We're looking for 75,000 comments, we have less than 1,000 to go, it's taking forever and if Mervyn Puncho can't speed things up, then I give up.