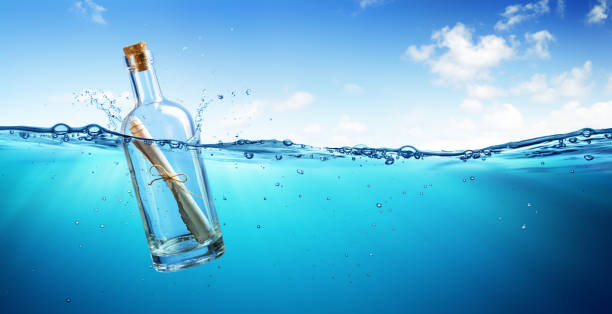 I'm starting to wonder if maybe I'd be just as well off stuffing a message into a bottle and throwing it into the sea.
My blog is in a state of demise and I don't know why. I strongly suspect Google is stifling me. Here are the clues. I don't know how to add them up, but maybe one of you do.
*For ten years I picked up a few new followers a week, every week. Since May 11, zero new followers.
*Ten years of solid growth in readership. 2020 was our best year ever. But in 2021, viewership is shrinking. Shrinking fast.
*Facebook used to censor many of my posts. Now they're ignoring them. Have the Big Tech oligarchs found a new way to silence conservatives? A way that works better than outright banning our posts? Just make 'em really hard to find.
*Viewer numbers for individual posts are way now. In a typical day, until just recently, at least one and often two posts received 20 or more views each. Now no post gets 20 views.
*I am doing nothing differently from what I did for ten straight years.
Robert Stack, where are you when I need you?