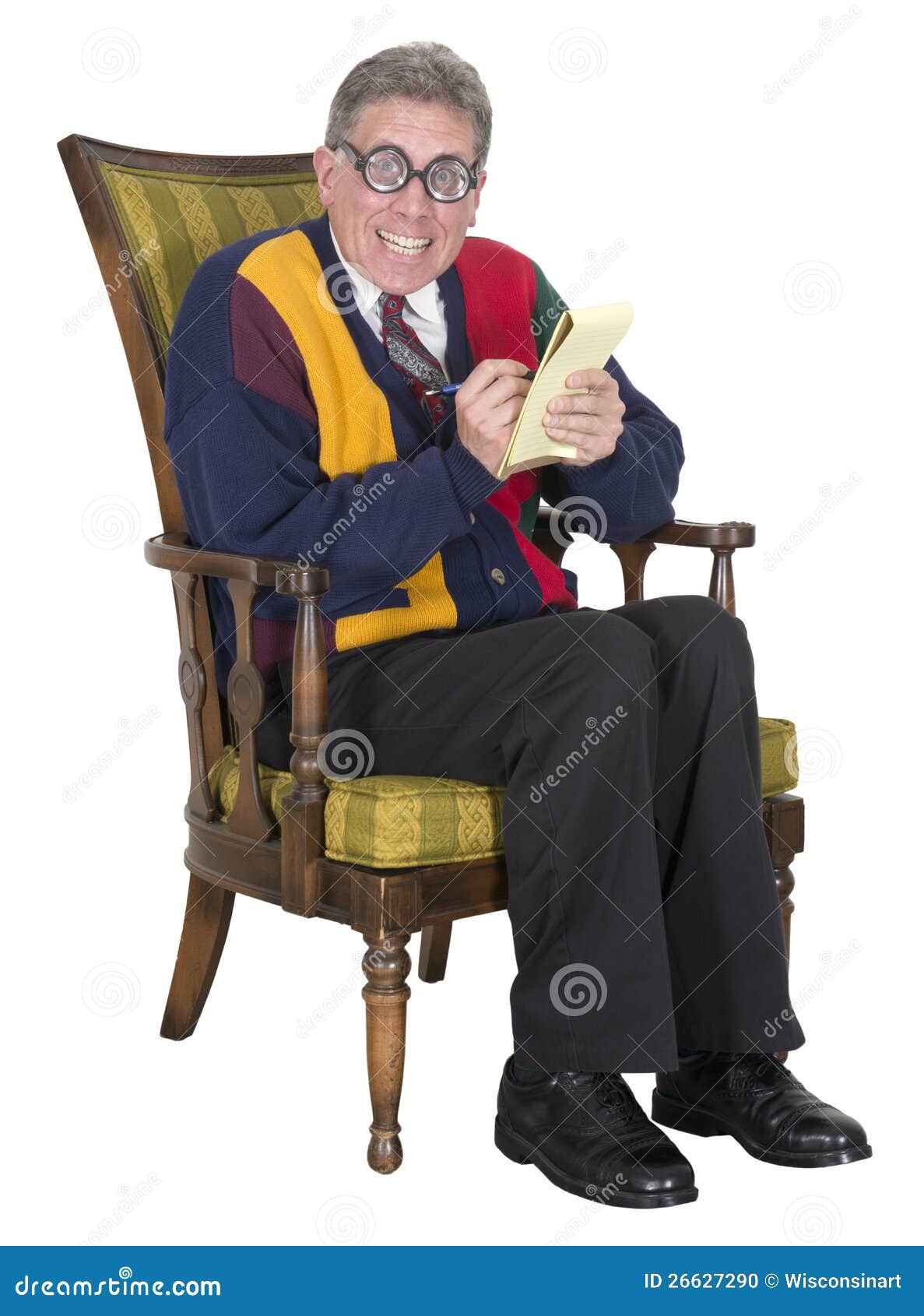 Why are we expected to put up with this? The Journal of the American Psychoanalytic Assn. last month published a hate screed by a white liberal male (as usual!), On Having Whiteness (https://www.thegatewaypundit.com/2021/06/medical-journal-labels-whiteness-malignant-parasitic-like-condition-not-yet-permanent-cure/). In it, Dr. Demento called "whiteness" a "malignant, parasitic-like condition… nearly impossible to eliminate" and schiff, there's "not yet a permanent cure," blah-blah.
Do you think anyone would've published this if he'd said "blackness" is a disease?
Really, he's the one who needs psychoanalyzing. Probably a straitjacket and a rubber room, too.
Yapping about "racism," leftids work themselves into a frenzy and turn into the biggest racists of them all. Who hasn't seen that?
Does anybody out there think this kind of lunacy is good for the country–or good for anything at all?
If you do, you're as daft as he is.
And this has to stop. It has to stop now.