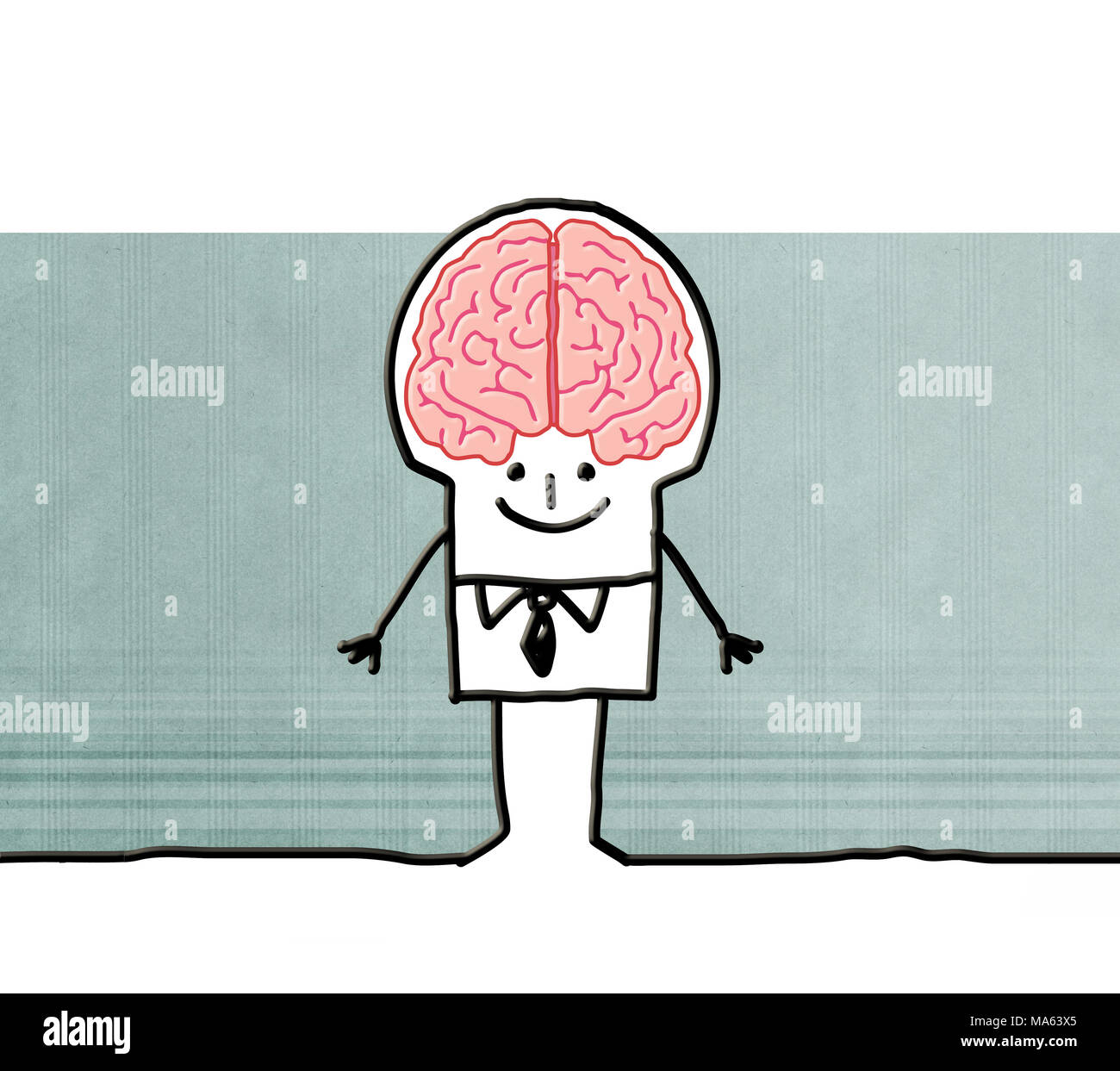 I cant beleave "the" Hait and Racism!!! But thare "it is"!"!" Somb Biggit Haiters thay done a Studdy "that" sudjests our I-Qes thay ARE GOING DOWWN INSTEAD OF UP!!!!!!
So heer "at" Collidge our Stoodint Soviet we done our "oan" studdy and gess waht!!! We "Are Not" geting dumb and stopid!! No way!!!! WE ARE GETING SMARTER EVRY DAIY!!!!!
Jist look At us!!!! Nhow we are Abel to see Racism evvry-ware!! Epsessially in plaices we never seen It befoar!@!! We can spot Secksism and Abelism and Wite Stupremmasy a myle awhay!!!! Heer,, i whil shoew yiu! Taik a Look "at" this heer Basebawl Card!!!
Yiu wood nevver gess this Heer Bil White gye he was a Wite Strupremmassist wood yiu?? Butt nhow that we been "To" Collidge and awl got Smart, we "can" see it rite awhey!!!!! It taiks Reel Eddication to do That!!!!!! So haow the blaizzis can They say weer geting dumber????
Jist the Other Daiy i tryed "to" putt a Hat on and gess waht!!! It diddnt fit,, "it was" whay tooo Smawl!!!! That thare it is Prooof that my Brane it has groan Bigger!!!! becose "of" awl "the" Eddication i been puting Into "it!"! Bye the tymb i gett "my deegree" i whil kneed "a" mutch Bigger Hat!!!!!