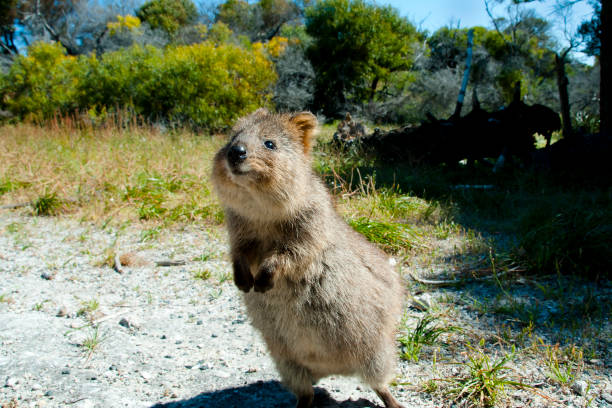 Ahoy! Hallooo! Where are you?
Beverly won the comment contest two nights ago, but we haven't heard from her. Yo, mate! How are we going to send you your prize, if we don't know where you are? You can win an autographed book or a T-shirt, your choice. But if we don't hear from you, what's a quokka to do?
Confound it, this was a big comment contest! It deserved fireworks. 75,000 comments–not bad, not bad! But I'm up on stage with the Oscar, as it were, and the star has never come out so I can give it to her.
Oh, fap… Beverly, you've won! So let's hear from you already.