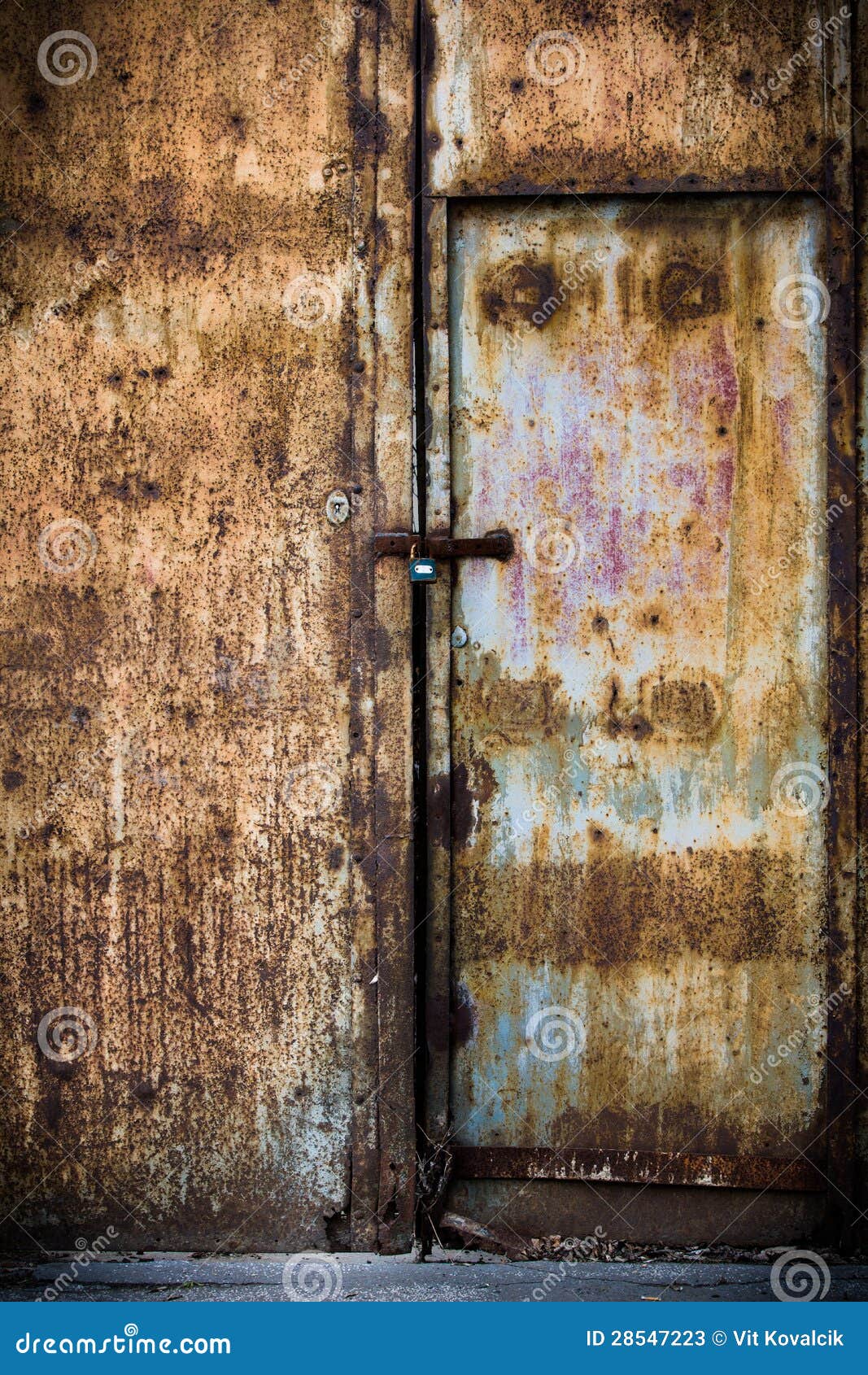 I had a dream last night that has left me still shaken this morning. In fact, I think I must've been awake when I had it.
I dreamed I was condemned to Hell and two demons, one on each side of me, were dragging me to the doorway to Hell–a nasty-looking, rusty old metal door. And I knew that once that door was opened and I was shoved through, there would be no getting out again. Forever. And there's no end to Hell.
At which point my eyes snap open.
Now, I know we have a Savior, Jesus Christ, the Son of God, who has defeated death and Hell and who can and will save us. He is my Savior. He doesn't let His people get dragged off into Hell.
So why the dream?
I don't know. Maybe so I can say "I've only seen the door, and that's bad enough!" Maybe to remind me of what we're getting saved from.
In any case, I have passed on the message.