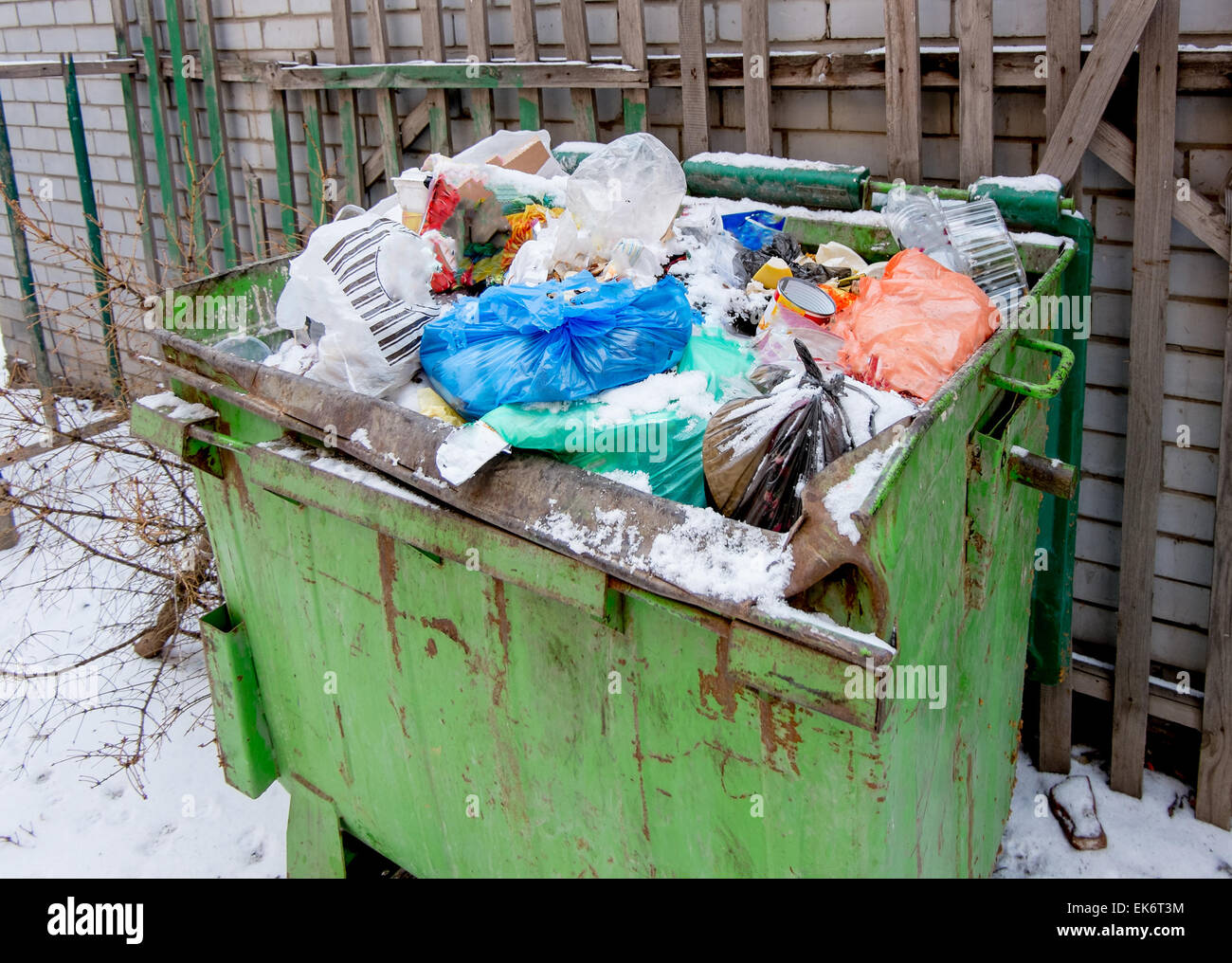 Patty decided to clean out our spam cache today. There were over a thousand items in it.
This included a staggering number of sexual enhancement ads. I will not quote them here. Insta-Hard. Rock-Hard. Secrets of Secret African Penis Cult. A more pathetic assemblage cannot be imagined.
I wonder what some archaeologist will think if, a couple thousand years from now, he discovers and reads our spam cache. "Were these people really that obsessed with the size of various body parts? No wonder their civilization collapsed." I mean, what must we look like to a stranger, if the spam cache is the only thing he sees? What if that's all that's left of us? That, and assorted get-rich-quick schemes that wouldn't fool a puppy.
Are there really that many people out there all lathered up to buy these products? Is the male half of our population really and truly that badly lost? (For some reason, or maybe no reason, they haven't been sending us products pitched to females. Go figure.)
I pity our posterity. And I pray they'll do better than we have so far.