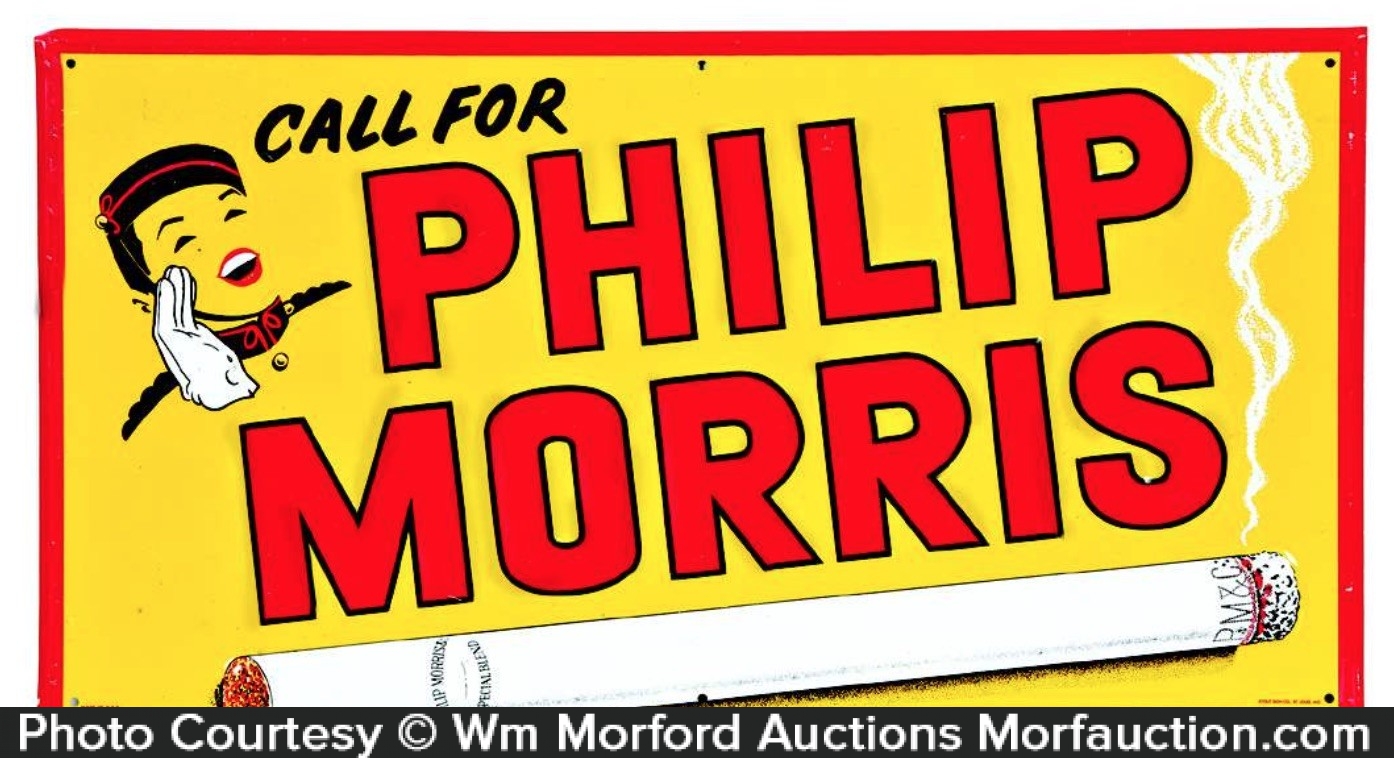 Every now and then you encounter hypocrisy that deserves a monument–at least a pyramid.
Philip Morris International, the tobacco giant, has called for the United Kingdom to ban cigarettes (https://nypost.com/2021/07/26/tobacco-turnaround-philip-morris-wants-to-ban-smoking/). Uh-huh. [Philip Morris USA, by the way, is not part of PMI.]
Why does this make me think of the Khedive of Egypt and the Sultan of Zanzibar, the two biggest slave dealers in Africa in the latter 19th century, publicly calling for the abolition of slavery while they continued to profit from it?
PMI sez they're gonna shift their market toward "smoke-free products." Guess what other market they want to get into, big-time.
Pot. Marijuana. They want to sell pot.
Maybe they could call it Healthy Smokes. They could hire Bill Clinton to smirk, "I didn't inhale."
Well, it'll give Brits something to do during their lockdowns…