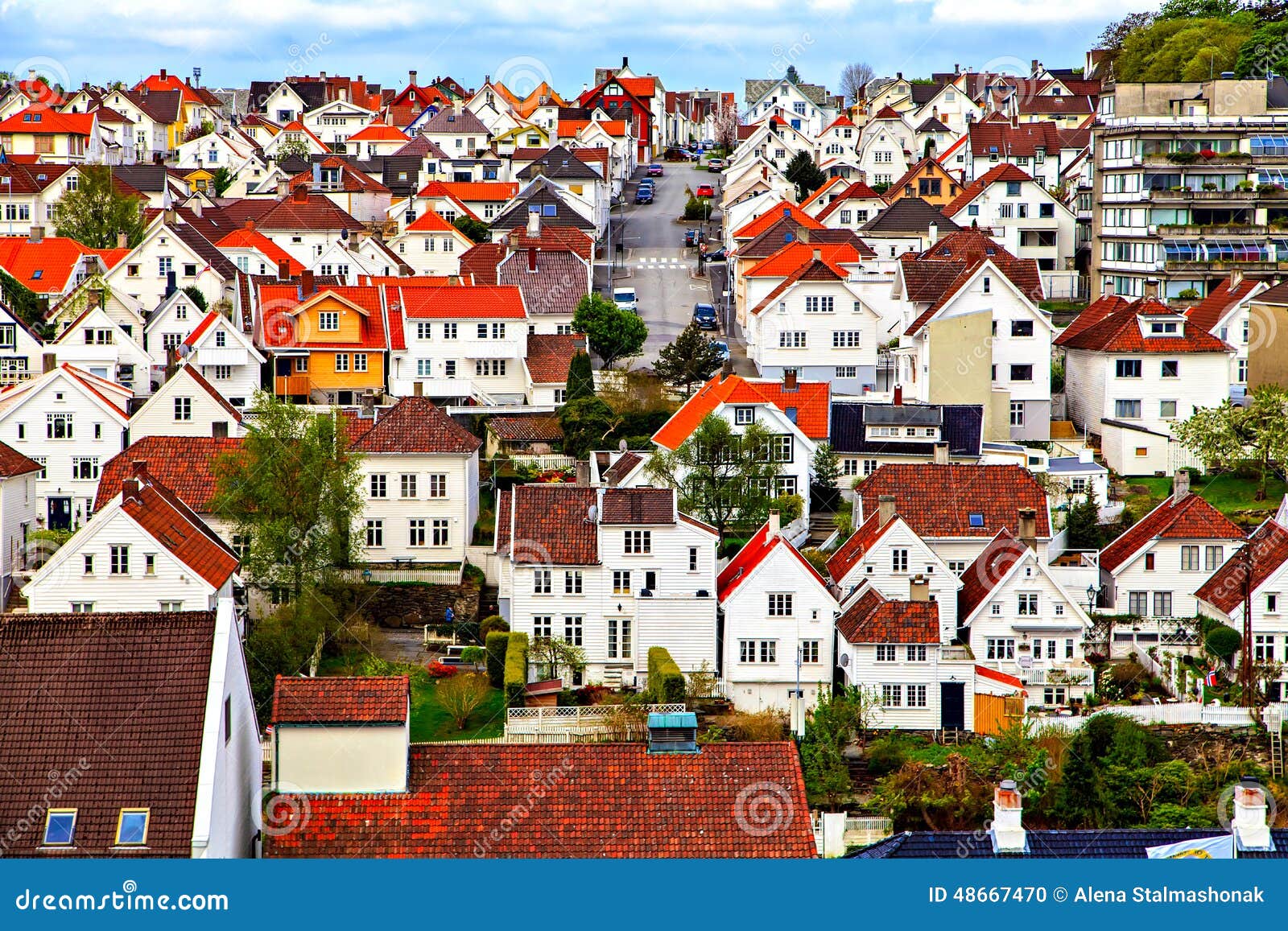 They're not so easy to find anymore, but David Seibold and Charles Adams III, years 'n' years ago, write a series of books of what we might call local ghost stories of southern New Jersey, eastern Pennsylvania, and Delaware. Patty and I always bought one or more of them while we were on vacation.
One of the stories they collected–well, maybe it's not actually a ghost story, strictly speaking; but it's certainly a weird story!
How do you see a whole town that isn't really there? Or maybe it does exist–but it's thousands of miles away. If you're not sick, goofy, or intoxicated, how do you see a thing like this? And how many others have seen the same, but never, ever mentioned it because they were afraid of what people would think of them?
Not an easy story to forget.