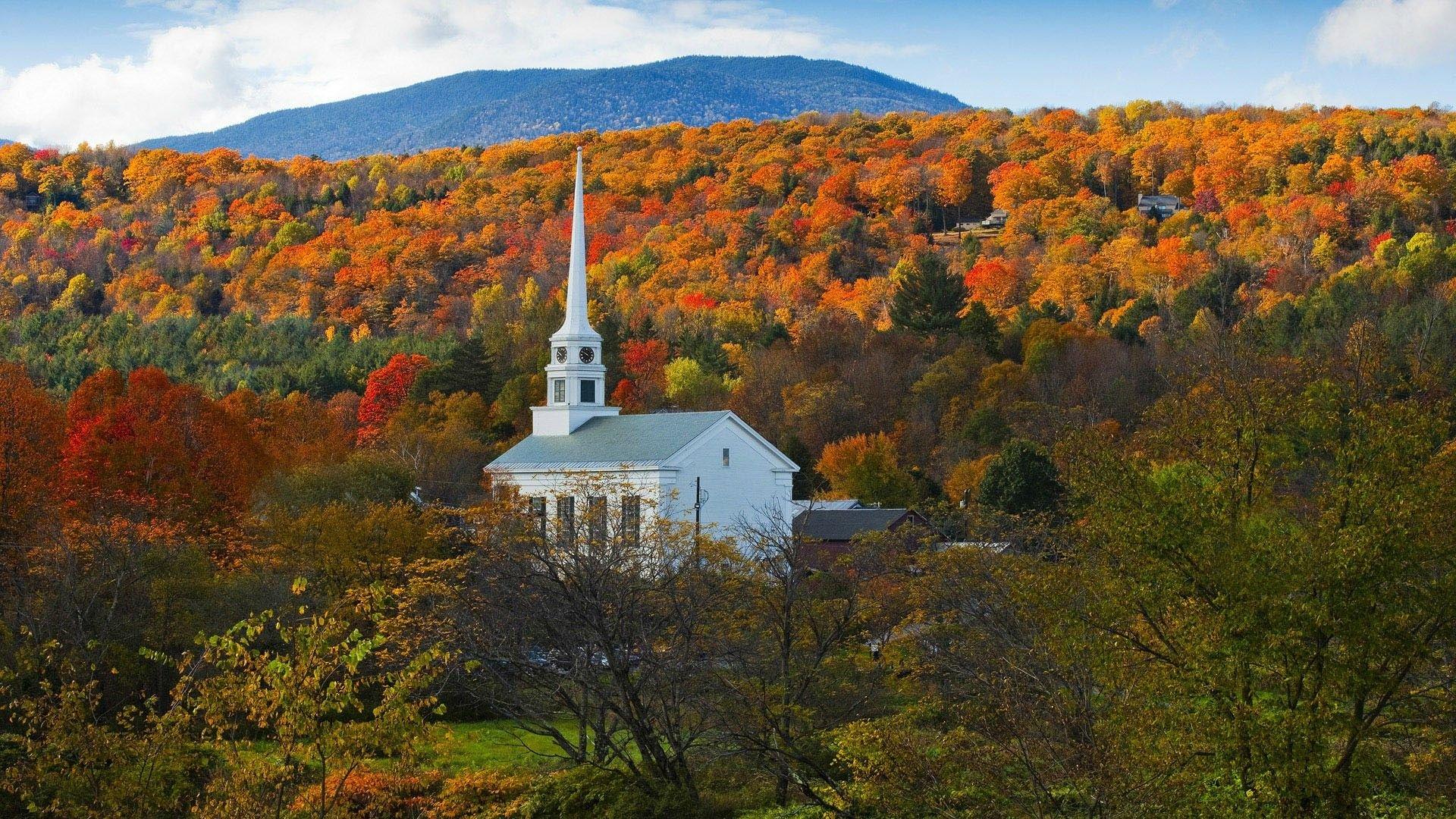 Good grief! It's already August 7, which means tomorrow Patty and I celebrate our 44th wedding anniversary.
And it's also the day we close the hymn contest. So if you're going to enter, do it now.
It's easy–just request a hymn. The hymn that gets the most views on the day it was requested wins the contest; the reader who suggested it wins either an autographed copy of one of my books or this cool red T-shirt that says "If they have to kill us, they've lost."
So far the leading hymn has 21 views/votes.