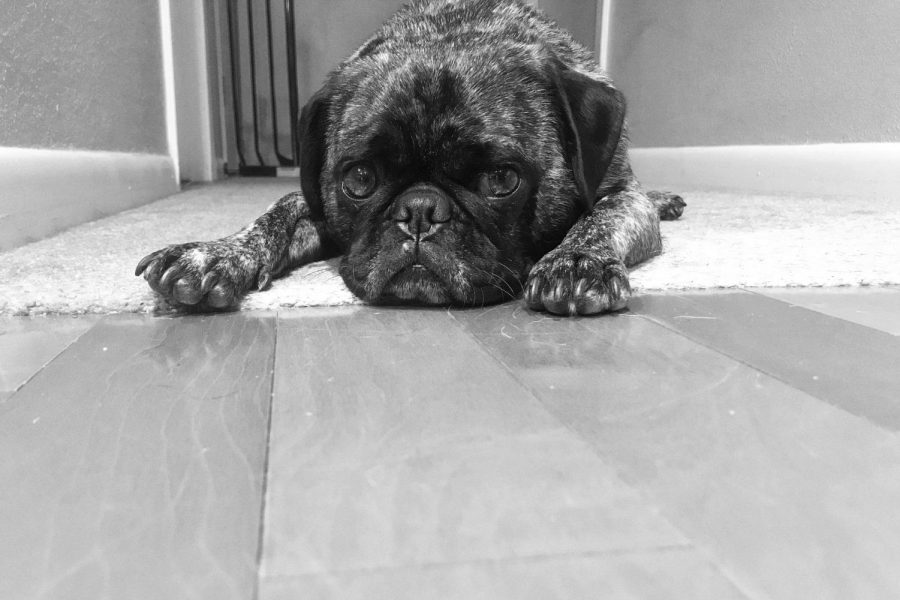 The heat is back, big-time, along with extremely high humidity–and I just can't take it anymore. Twelve years old, no problem, let's get up a game of softball. But now… Suffice it to say I'm almost plotzing.
I want to work on my book today, but I don't know whether I can even get started. I feel like I've been up all night surrounded by squeaky toys.
Ai-ya, it's already 12:30! Up and at 'em, boyo!