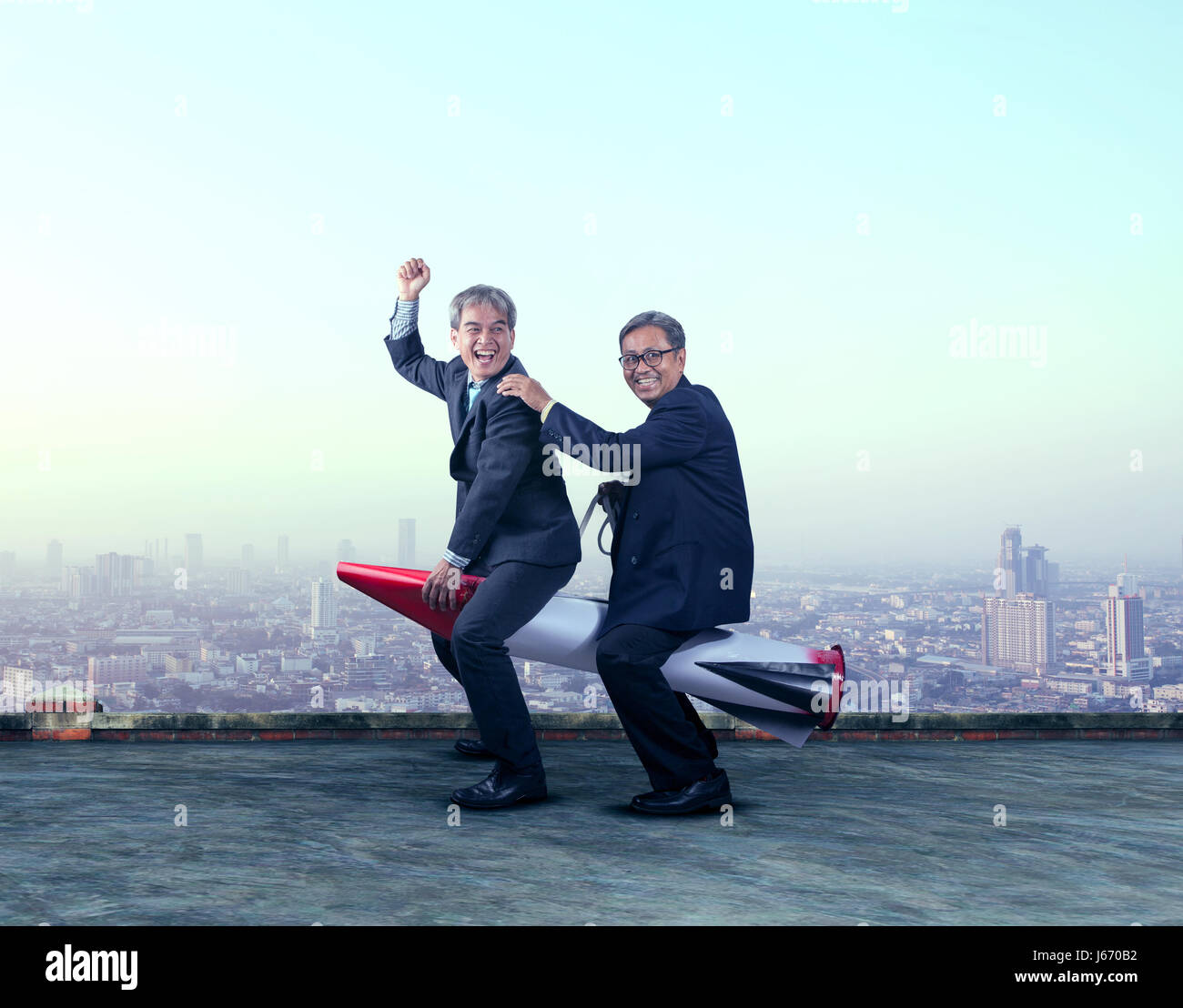 Our Collidge "it" is sending a exporasion teem "To" Sattern,, it is anether Plannit!!!!
Heer "at The" Stoodint Soviet we has voated to Has a Outar Spaice Pogrom whith Rockits and awl!!!!! We are gointo Sattern becose "it hases" themb Nice Rings!!!! That whil be eezier "than" goingto Mars becose Sattern "it is" Bigger and aslo yiu can Cach onto "the" Rings!! Aslo if the Rockit it is Fast Enuohgh it whil ownly taik like Haff a Hour to get thare!!!!!
We are gointo send two Fizzicks prefessers thay whil "be" Asstronuts and yiu "can" sea themb in the pixture thay Are Dockter Frank and Dockter Jimbo i has forgot thare lassed naimes becose thay "Are" So harrd to Spel!!!!!! And they billt that thare Rockit schip themselfs!!!!!!!! i seen them Doing it!
Oncet thay are "On" Sattern thay whill caul us on thare Sell Phoanes, thay whil be Faymice then!!!!! Thay naimed the Rockit Schip Hillery and wen peeple sea That,, thay whil De-manned that she be the Pressadint alawng whith Pressadint Jobydin and Pressadint Obammer;: butt Of coarse he Hased Awlreddy bin to sevrel Other Plannits!!!!!
Well it is Explensife to send experditions to Sattern so the Collidge is goingto has "to" raze the Tooission agen "butt it" "Is" Wherth It!!!!!! We can Collinize Sattern "and" set Up more collidges out thare!!!!