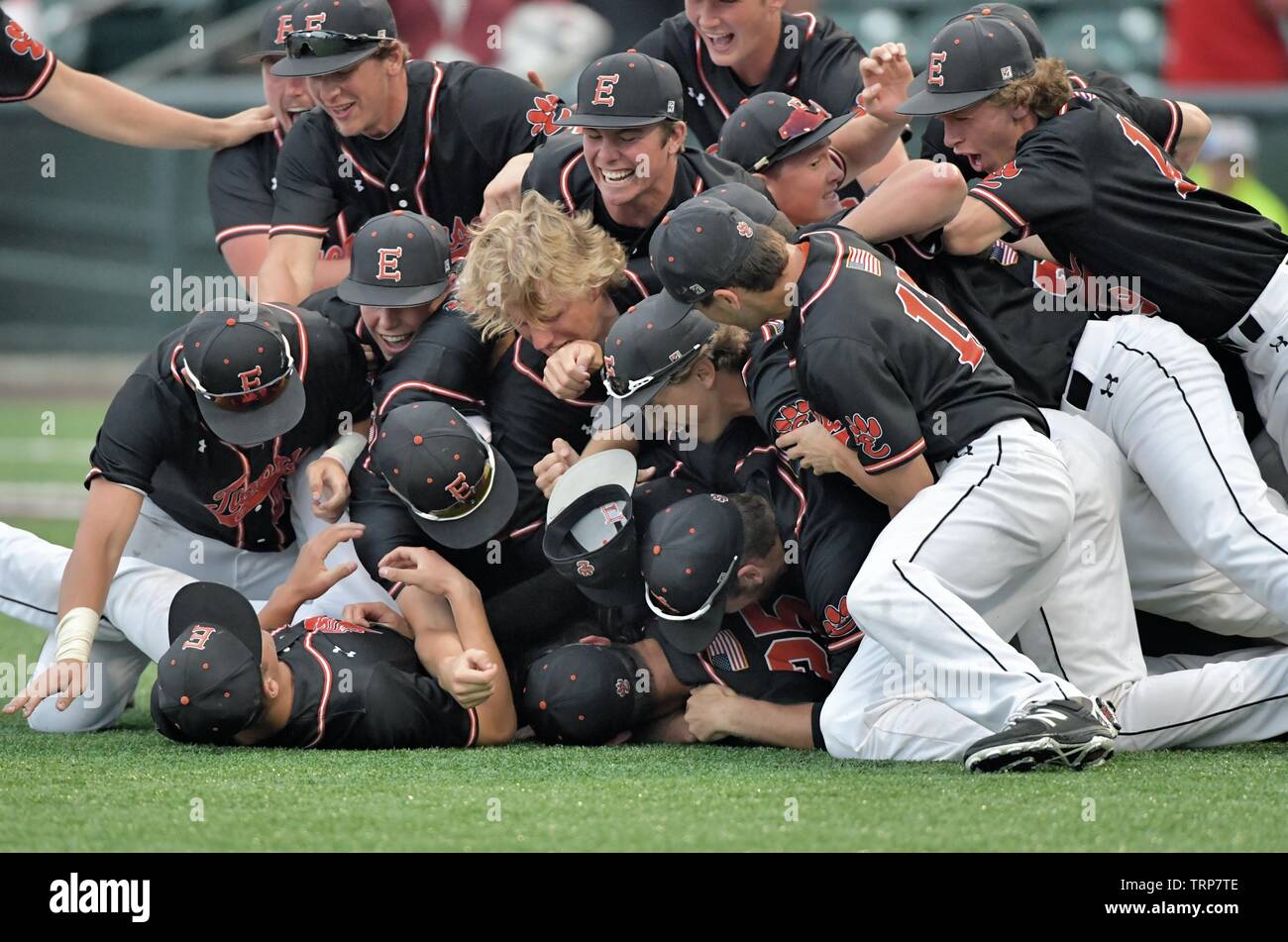 Far Left Crazy–that is to say, Democrats–demand instant and total agreement and submission; and if you don't give them what they want, you'd better duck because an explosion is coming.
Here's someone whose only offense was to type "Who cares?" onto her Facebook page–her own page, by the way. And the roof fell in! Leftids swarmed to attack her. She never expected it and was completely taken aback.
They know they can't get you to agree with their bullschiff, so they try to intimidate you into silence.
I say just delete their comments, list the senders as Spam, and never, never, never give in to them. We've had them here. They make a mess, so you clean it up. Listing them as Spam keeps out the repeat offenders.
Remember this–there are nowhere near as many of them as there are of us; and if we refuse to be deceived, then what do they have? Not much!