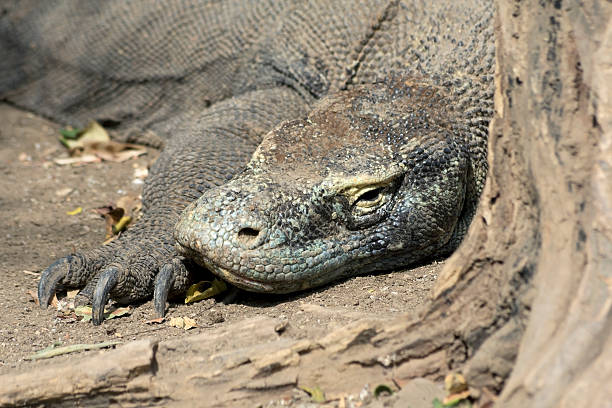 I don't sleep very well; but I had almost pulled it off last night when my wife turned her light on suddenly–I find that painful!–and rummaging around for her glasses. Of course she didn't find them and I had to get up and look, too.
Under the bed? Nope? Under the cabinet? No. Under the oxygen machine? Nope. I looked. I moved furniture. Crikey, waddaya do when your glasses disappear?
The reason I couldn't find 'em was because they weren't there. Send that one in to the Riddle Bureau. The glasses were on the bed. Somehow Peep the cat got blamed for that.
Also this morning I've been trying to help our friend "thewhiterabbit" get back onto this blog. He went on a little vacation and when he came back, he'd lost access to this site. The best I could do, in the long run, was to collect some advice from the WordPress Happiness Engineer and pass it on.
So I'm already beat. Don't expect great things from me today.