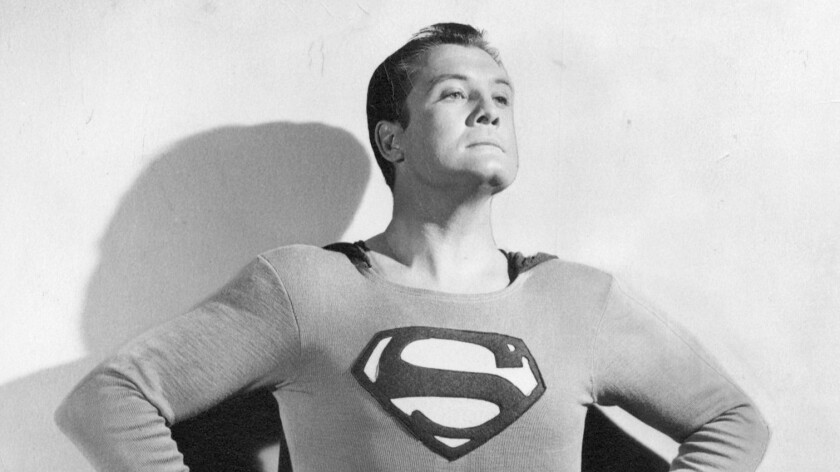 George Reeves: Superman before they had steroids
Wow! This was done all of ten years ago, and somehow I missed it. ( https://www.foxnews.com/entertainment/superman-renounces-his-u-s-citizenship-in-900th-issue-of-action-comics)
Superman is a figure of transcending unimportance. But there are a lot of us who grew up reading the comic books and watching the TV shows and hearing him pledge himself to "truth, justice, and the American way."
Now, who sez leftids are practically brain-dead, with no capacity for originality? Well, dig this! Superman is now a citizen of the world. Gee-wow, who would ever have thought of that?
What a load of bull-equity.
I find superheroes boring beyond words, and avoid them as thoroughly as possible. That's how I missed that Superman story.
Aw, go gargle with kryptonite.
P.S.–Here's a quote from some blogger that I never heard of: "Superman has always been bigger than the United States."
We are surrounded by a virtual forest of idiots.