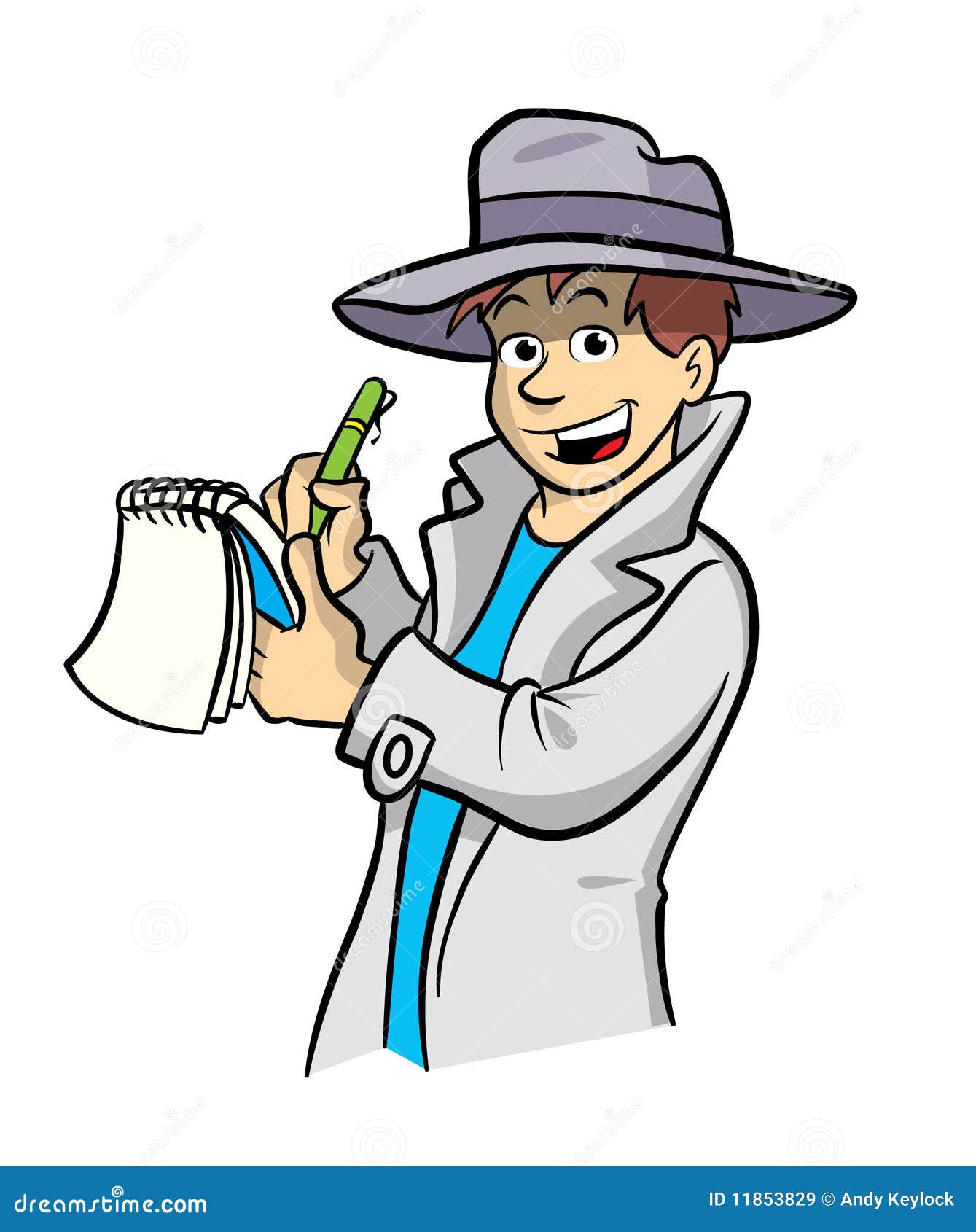 It used to be part of my job, as managing editor, to hire reporters for our newspaper. Mostly I hired high school and college students. They were enthusiastic, quick to learn, and excited by the opportunity. With just a little training, most of them went on to be perfectly serviceable stringers. Some of them even went on to become full-time reporters.
Now if an ordinary bright teenager can do it, surely a journalism school graduate can. (Gives you an idea of how idealistic I used to be, doesn't it?) Along comes this guy from the University of Whatsit School of Journalism–highly recommended, my publisher is already crazy about him… He even carries a handbag. Very avant-garde.
I send him to cover a school board meeting. He comes back and writes this tiny paragraph about how nothing happened. Something told me I'd better check, so I phoned the board president. It turned out the board that night had voted by spend millions of dollars on a highly controversial plan to expand the high school.
Well, maybe he can do a feature story. There's a mutual support group for people who've been diagnosed with fatal illnesses. They're still able to get around a little, but their number is up. You'd think they'd have a few poignant things to say.
Mr. J School came back from their meeting without a story. "They just didn't have all that much to say," he told me. He must have missed that lesson on "Asking questions."
I wanted to fire him. Finally the publisher got to wondering why he wasn't seeing Mr. J School's byline on his paper. "It's because he doesn't write anything," I explained. So I finally got the green light to send him packing.
I have no doubt in my mind whatsoever that he eventually found a cushy home in someone's nooze factory.