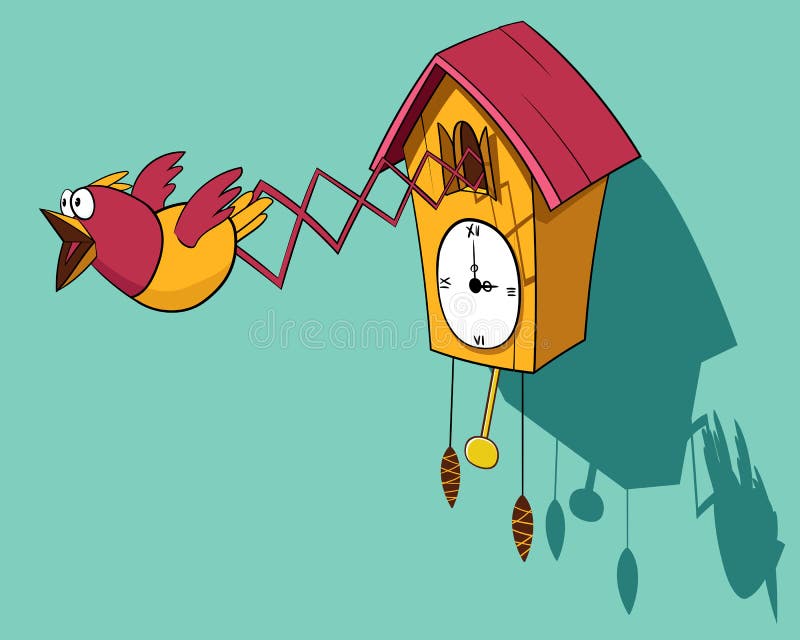 Ever since Satan acquired them sometime in the late 19th or early 20th century, colleges and universities have specialized in brewing up mischief and undermining our civilization–gonna wind up like the Indus Valley people, if we don't watch out.
Their claim that "There's no such thing as truth," coupled with their fanatical adherence to their own doctrines as unassailable, unquestionable, and as high above doubt as heaven is above the earth, have saddled us with civilization-eating horrors (transgender, critical race theory, government ownership of people and property–it's a long list).
You really need to believe a lot of crazy schiff to get through collidge these days.