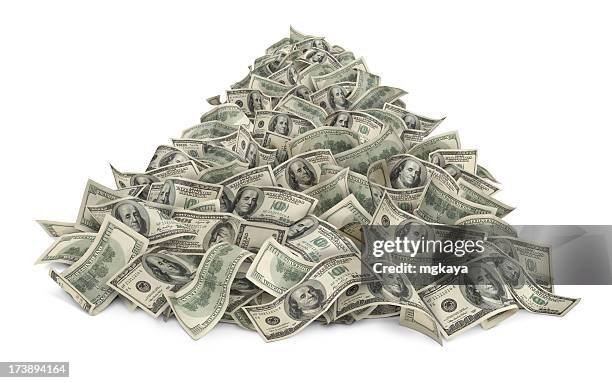 Look for the tuition to be going up soon at Oberlin College! After 6 years of litigation, the college has finally paid $36 million–in damages and attorneys' fees–to a bakery that college officials tried to drive out of business by smearing it as "racist" (https://www.wkyc.com/article/news/local/lorain-county/oberlin-college-completes-payment-gibsons-bakery-defamation-case/95-ff4da16c-37d1-433f-bc1b-3e1ee219da29).
[Special Challenge! Can you name five things that aren't racist?]
Once upon a time, an Oberlin student, with two others, tried to shoplift at the bakery. The baker ran after him and tackled him. Voila! "College officials" swung into action to destroy the business.
It would be just if said "officials" were made to feel pain and hardship over this, but they'll just pass it along to the next generation of suckers who register at Oberlin.
As we speak, tuition at Oberlin runs from $30,000-plus a year to $61,000 plus.
The things people find to do with their money…