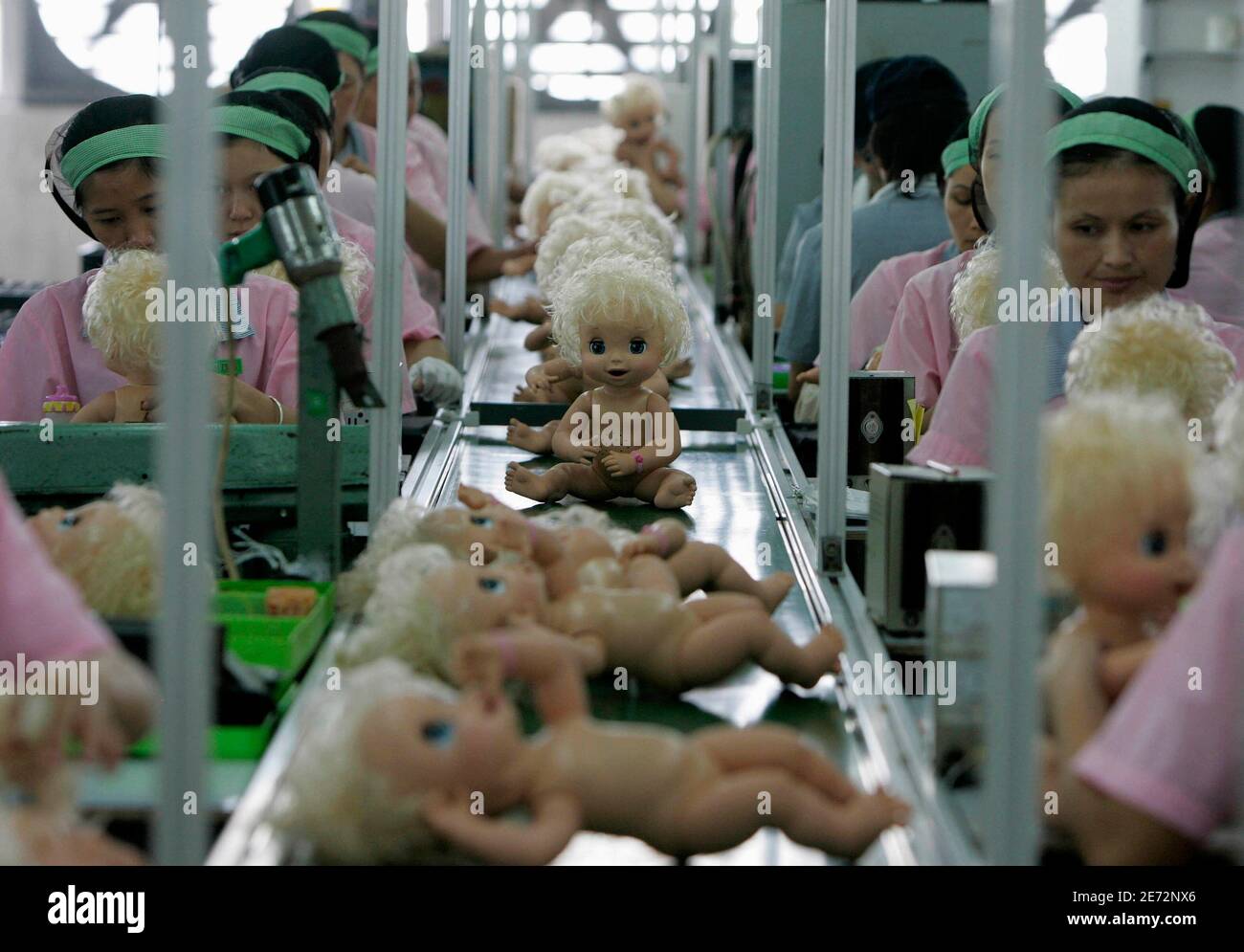 Hooray, we've got equity! They're all alike!
(Thanks to "OhioChessFan" for the nooze tip)
This is not one of those major-league public school abominations (see my Newswithviews column today for one of those), but even great criminals sometimes stoop to petty crimes. This is a school district being petty. This is Dr. Fu Manchu shoplifting.
Parents–the poor devils who have to pay for all this happy crapola–in the Cherry Creek school district, in Colorado, recently received a letter from the nimrods running the schools that as of now, they were doing away with class ranking and there would be no more valedictorian honors at the graduation wing-ding (https://www.dailymail.co.uk/news/article-10636085/amp/Woke-Colorado-schools-doing-away-valedictorian-singles-best-person-class.html).
Yowsah, yowsah! For the sake of "equity" (a word that no longer means anything), they're gonna make all the students equal–no more recognition of excellence. Not even a mention. Because recognizing excellence is "outdated," and "learning is not a competition." Good thing the kids won't have to face any competition in the real world, huh? Recognizing excellence, explains the letter, produces "stress" among the student body. Good thing they won't have to face any stress out there in Adult-Land, either.
Well, that's one less job for "teachers" and administrators to have to do. Next, maybe they'll abolish grades: everybody gets an A+. Maybe even they could just require the kids to educate themselves while they play video games in between paychecks. Ain't it great to have a union?