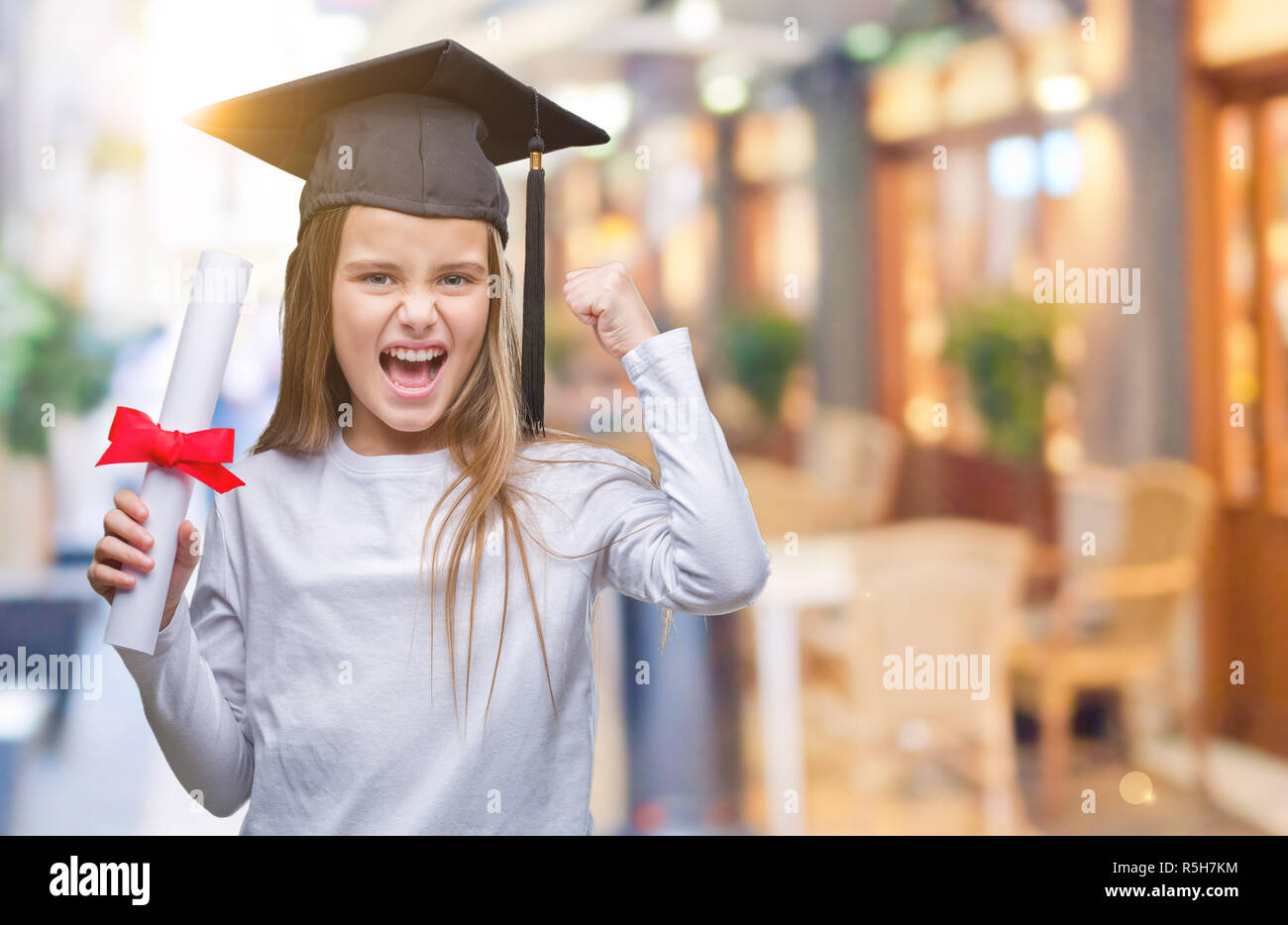 A university in New Jersey–lived here all my life, and never heard of it–is now offering a degree program in "Happiness Studies" (https://www.foxnews.com/us/university-announces-masters-degree-happiness-studies). If you've got $17,500 to piss against the wall, you can get one! (A degree, that is; not a wall.)
Centenary University, in Hackettstown, has set up a "Happiness Studies" course directed by a "happiness expert." The last one they hired committed suicide, or so I've heard.
This is brilliant. Because "Happiness Studies" is about nothing, and has no reason for existing, you can fit it in anywhere! I mean, what could it hurt, if your plumber had a degree in… happiness?
NOTE: Unfortunately, having a degree in "happiness" and actually being happy are two different things. I wonder how long it'll take the students to find that out.