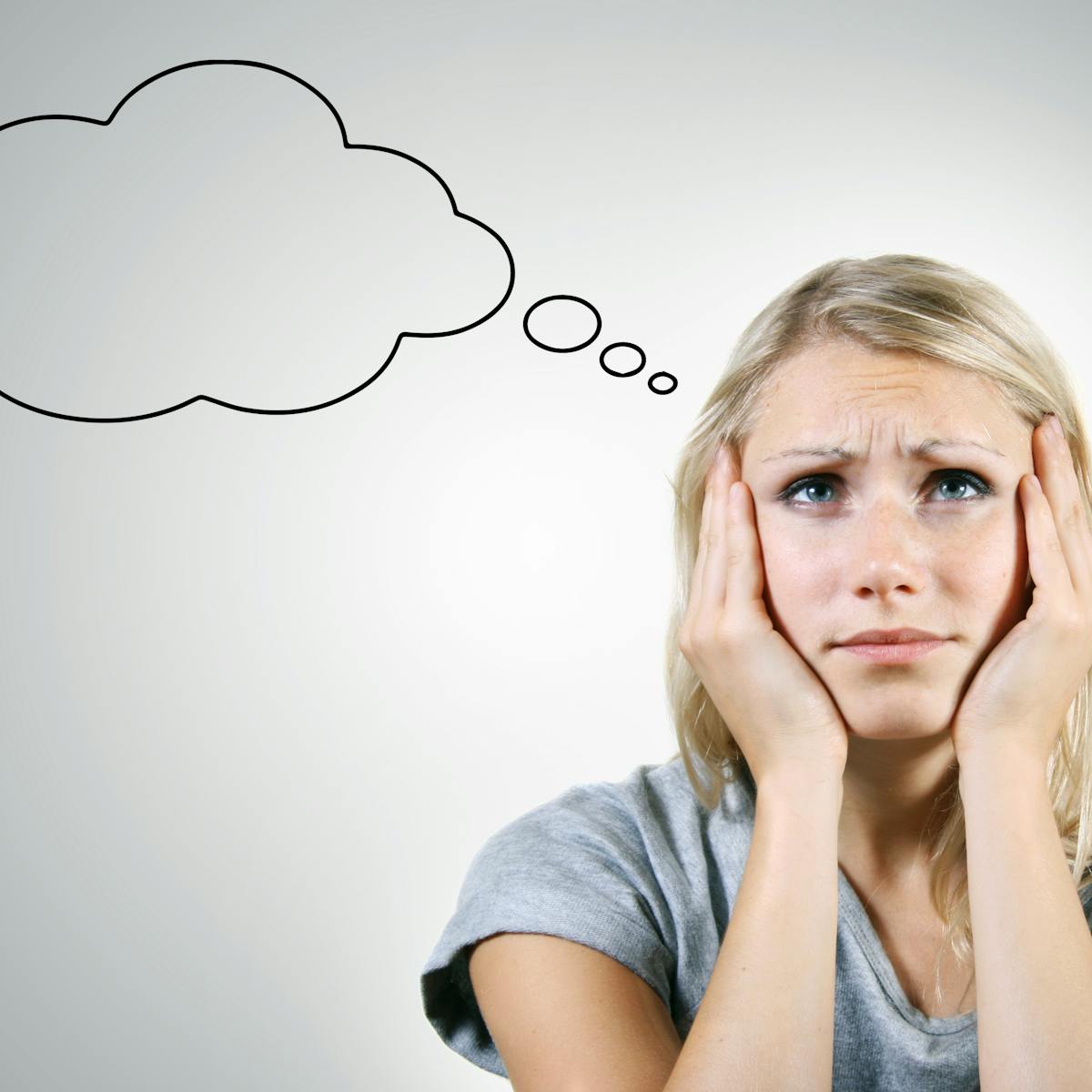 As long as I'm letting off steam…
You know I like to illustrate my blog posts–breaks up the grey. I do this by searching for "images of whatever," I get a display of images, and I pick one.
But sometimes it's mighty hard to get an image you want–and easy as pie to get exactly what you don't want.
So today I searched for "images of indoctrinating little children." And what did I get?
*Lots and lots of pictures of Nazis, neo-Nazis, and "white supremacists." As if you could hardly throw a brick without hitting one. No pictures of communists, or teachers' unions. Oh! And a sinister picture of a little boy reading… are you ready for this? you sure?–a Bible! Oh, horrors!
Yo, Google! I find this incredibly offensive. As we speak, assorted Far Left crazies and perverts are using the schools to indoctrinate children into their own bizarre and self-destructive visions of "sex." And you think it's white supremacy that's going on? Twelve hillbillies in beat-up pickup trucks got the whole Left half of the country scared out of their minds? Presuming they have minds.
Someday I'll find a source for pictures that doesn't have any dirty paw-prints on it. Until then… keep searching.