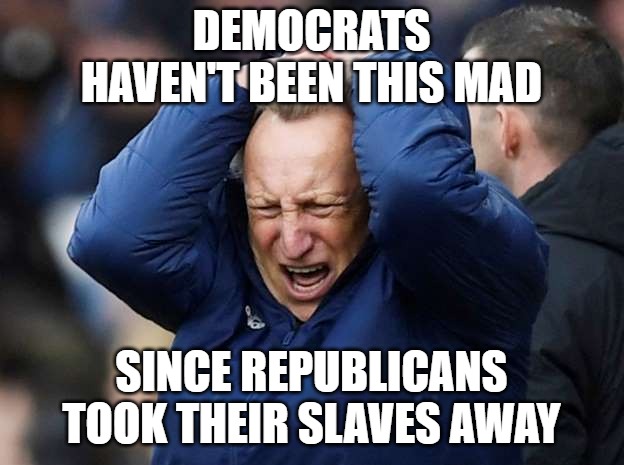 More pushback! More good news.
Exxon has just banned Black Lives Matter and "Pride" flags from being flown outside its offices (https://www.thegatewaypundit.com/2022/04/big-exxon-bans-blm-pride-flags-flown-outside-offices/)–and the key word here is "anymore."
They were flying those flags; and now they won't.
Far Left Crazy is gnashing its teeth over this.
Is Exxon deserting what they suddenly perceive to be a sinking ship? Is "Mene, Mene, Tekel" written on Woke's walls? Is the long dark night of leftist lunacy about to be banished by a new dawn of sanity?
Hope it is, pray it is, and work for it to be!