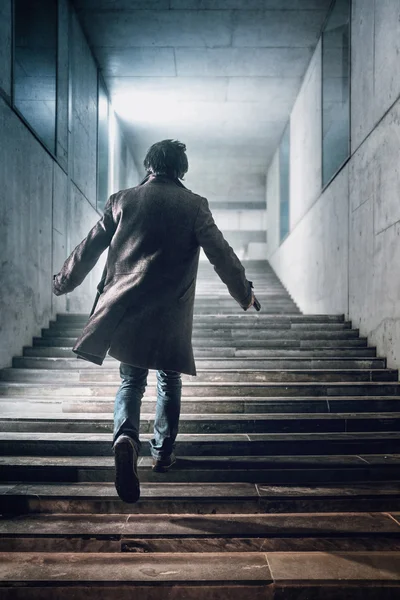 Last night my laptop, on which I do at least 90% of my work, totally conked out, could not be revived. I mean, we are getting totally crushed, this year so far.
This morning–the laptop came back on. I'm typing this on Patty's computer while I wait for the icons. This coming week I face another car repair bill and I dread spending any more money.
Pray for us, keep your fingers crossed for us, and let's just hope the laptop can hang on a while longer.