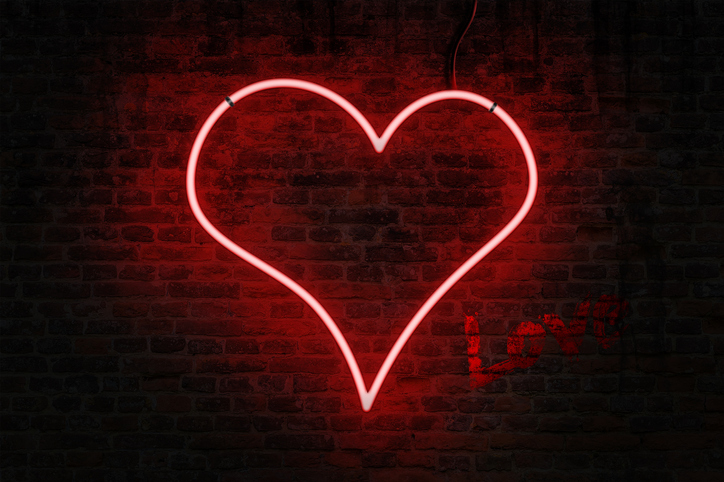 Making "love" a spectator sport
Who'd be surprised if the answer was "Yes"?
During the Sexual Revolution of the 1960s, if you were 19 or 20 years old and not, er, "having sex," you were made to feel there was something wrong with you. But some research suggests it's gotten worse than that today.
Gotta, gotta, gotta "have sex"! Who can live like that? But people see movies and TV shows and cartoons and forget that none of those depicts reality. They try to measure up to what they see… and it's fat chance of that.