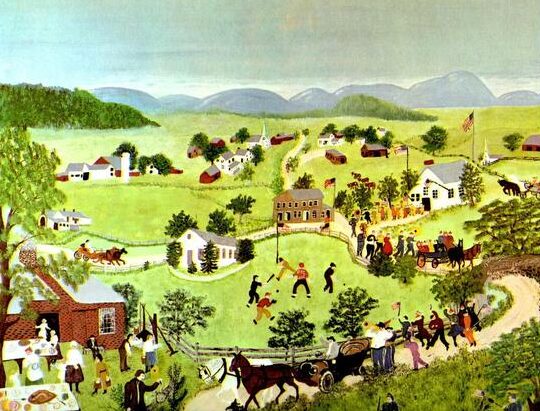 I attach a bit more importance to dreams than most people do. The Bible tells us that some dreams (not all of them, but some) come to us from God. Some don't; and it's very hard to tell which is which.
I had a dream last night from which I was sorry to wake. I dreamed we went to a family holiday at Grandpa's house. Everyone was there! In real life, almost all of our family has died. But in the dream–! Parents, grandparents, aunts and uncles, cousins, and we even brought our cats along, Robbie and Peep. They behaved like angels in the car: that's how I knew it was a dream.
Was this God speaking to me? He would have known I needed such a word. Was He showing me something? I can't know for sure. That's where faith comes in.
As I write this, my wife is reading me the nooze that came in with the email this morning.
That's when I wish I would wake up.