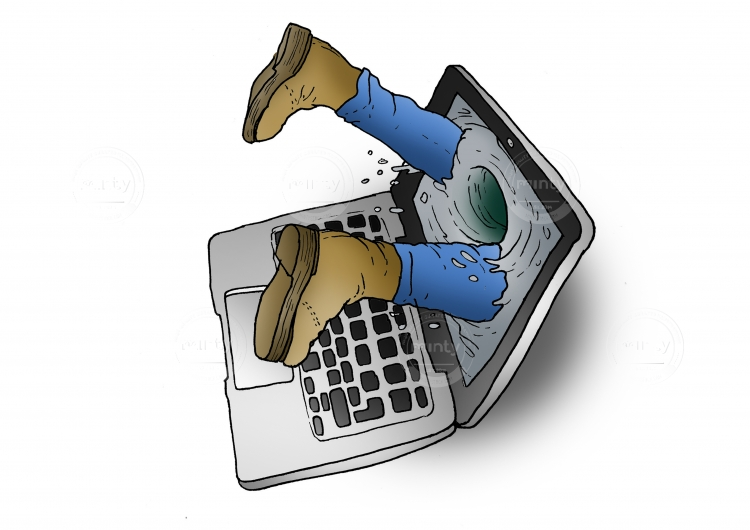 Some of you have found it impossible to post comments today–and as usual these days, our viewer numbers are way short of what they would normally be.
So I've just spent over an hour with a WordPress Happiness Engineer, trying to solve these problems.
*He thinks the posting problems were temporary and should go away soon, he having made some repairs. Please don't ask me to explain! If your comments still aren't being posted, please try again a little later and let me know if it still doesn't work.
*I have learned that posts read in emails, or on the WP Reader, don't count as views–not the same as somebody actually visiting the site and clicking an article. That's supposedly been fixed, too. We shall see.
So much for the hour I meant to spend editing Behold! I am worn out (and worried about Erlene). Well, at least I got Newswithviews done, and wrote another several pages of Ozias. Maybe I should just go soak my head a while.