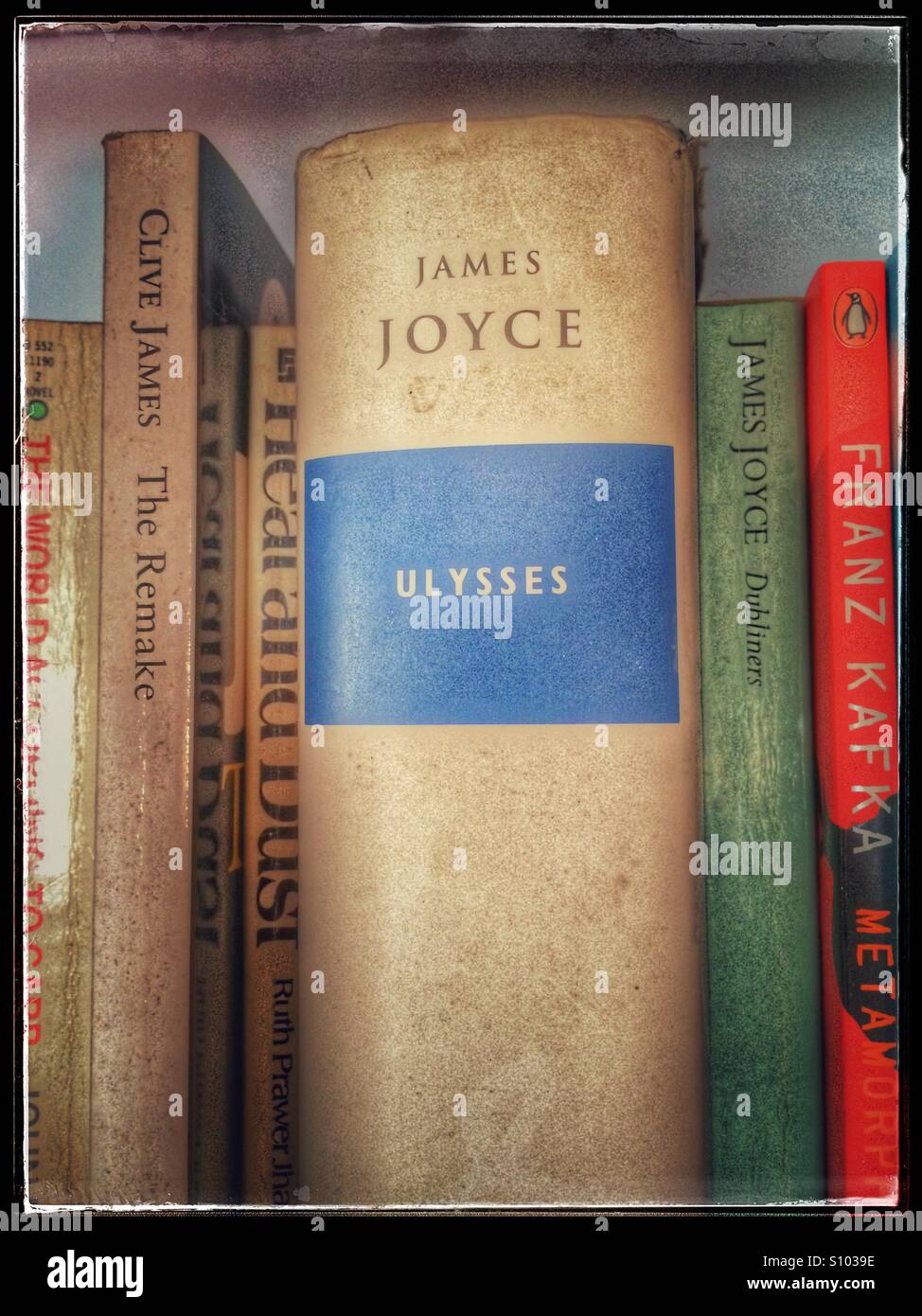 Naaah, I think I'll pass!
[Sighs nostalgically] Here's a post I put up back when we could all comment and enjoy a conversation.
Sorry, but Serious Mainstream Litterature That Intellectuals Really Like has always bored the dickens out of me. How do those books get such great reputations?
In Huckleberry Finn, two con men put on a show that's so bad, people will be afraid to admit they ever went to see anything that bad and so they'll lie and say it was good, and the con men will make a lot of money.
I think we've all been conned.