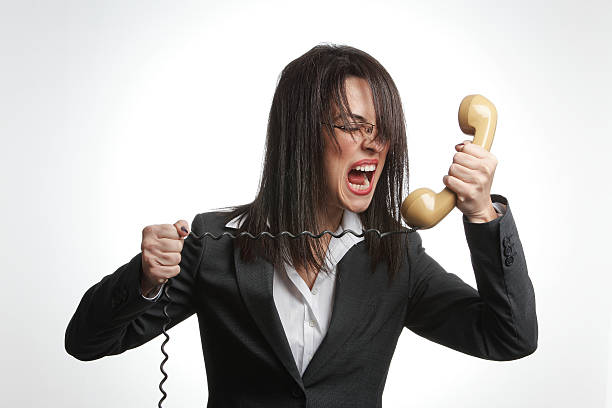 Are people in general getting loopier?
A woman in Florida has been arrested for calling the St. Petersburg police 12,000 times so far this year–including 512 calls in one 24-hour period (https://newsable.asianetnews.com/weird-news/florida-woman-arrested-for-calling-911-over-12000-times-this-year-to-taunt-harass-officers-rgv6d3). Police described her calls as "vulgar, threatening, or filthy," and combative.
Her calls were "kind of getting in the way of our capacity to help normal people who need police assistance," a police spokesman said. Ya think?
It may be that a lot of people have always done a lot of screwy things, and it's just getting reported much more than it used to be. I dunno. Newspapers always used to have a "silly season," when the politics was slow and they filled up space with odd and unusual stories.
Or maybe the silly season just got longer. About 12 months long.