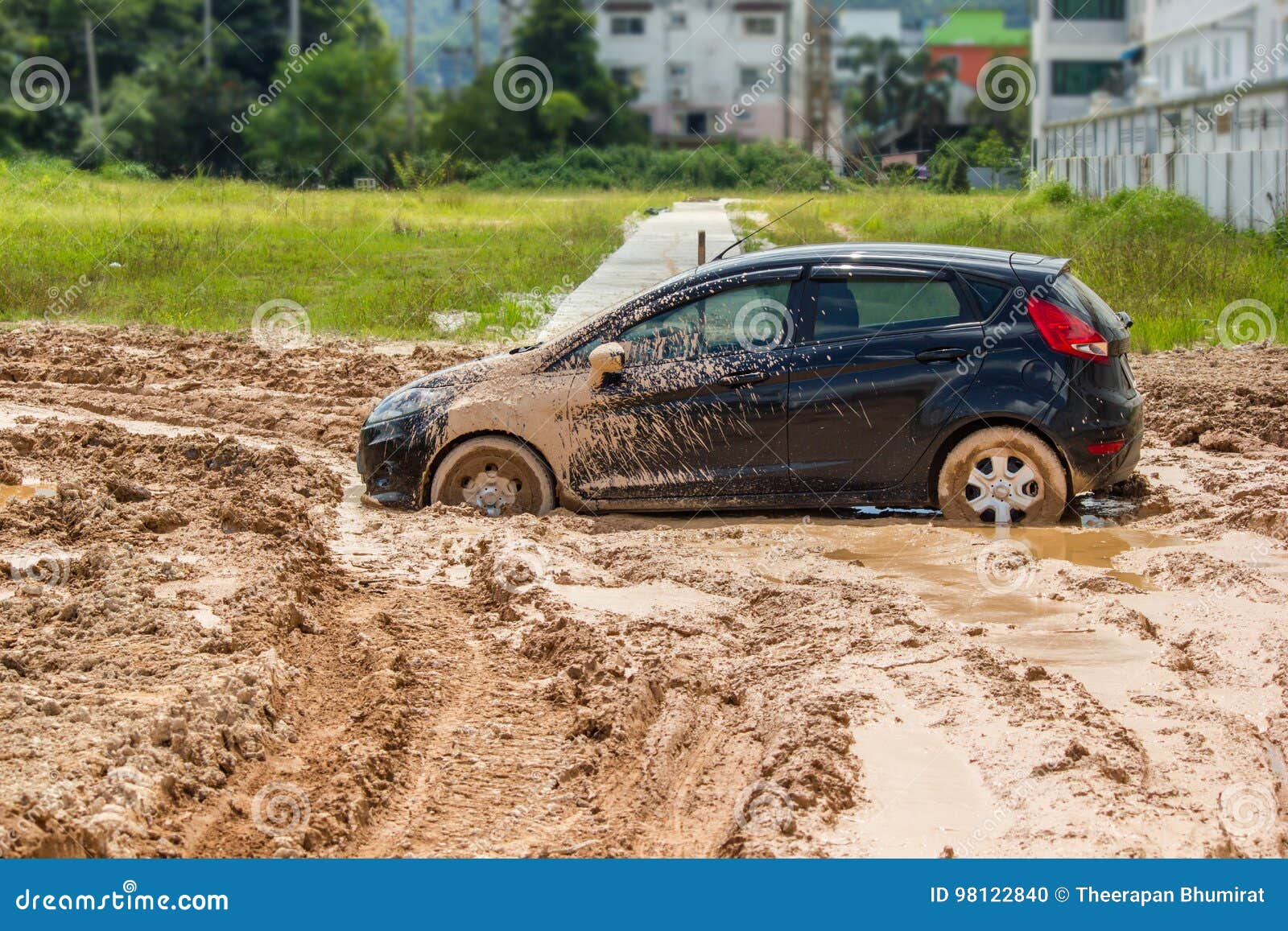 I'd have to be crazy to say we were out of the mud-hole; but it looks like most of the comment problems here have been laid to rest. We still have a couple of regular commenters who need their names back, and one or two who still seem to be getting blocked. But compared to what it was–!
If you've been following this farce, you know my biggest problem was comments un-approving themselves right after I approved them. Well, well! It seems WordPress made this teeny-weeny itsy-bitsy change whose effect was to make my approvals "unapproved" and my "unapproved" approved. Result: a towering mess. My webmaster, Jill, spotted that and fixed it.
The WordPress "Happiness Engineers" have two bad habits that they need to break. 1. Stop thinking everybody who asks you for help is a techie. If we were big techies we wouldn't need you! 2. Stop directing users whose nerves are already frazzled to perform some kind of Joe-computer operation that they don't know how to do. "We'll walk you through it" isn't good enough. You wouldn't like it if your surgical team said that!
Oh, Gabr'el, am I tired!
Shout-out to Erlene and Dave: Webmaster Jill has been working to unblock your comments. I hope to see more of you soon!