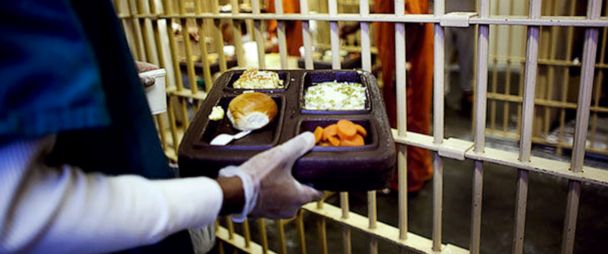 My friend John the homicide detective has a low opinion of people's ability to keep a secret.
"Most of these crimes," he says, "I have to do hardly any detecting at all. These murderers, they just can't help themselves–they have to tell somebody what they did! They have to brag about it. And sooner or later he tells someone who turns around and tells us. And we've got him."
As a reporter, I found this to be largely true. People just can't keep secrets, even when it's very much in their interest to do so. If they'll brag about committing murder, they'll surely brag about fiddling the zoning board.
Do they sometimes admit to crimes they haven't actually done?
"Yeah, they do," John says. "Those are the hardest ones to work out."
Anyway, it's worth remembering: a lot of people very seldom tell the truth.