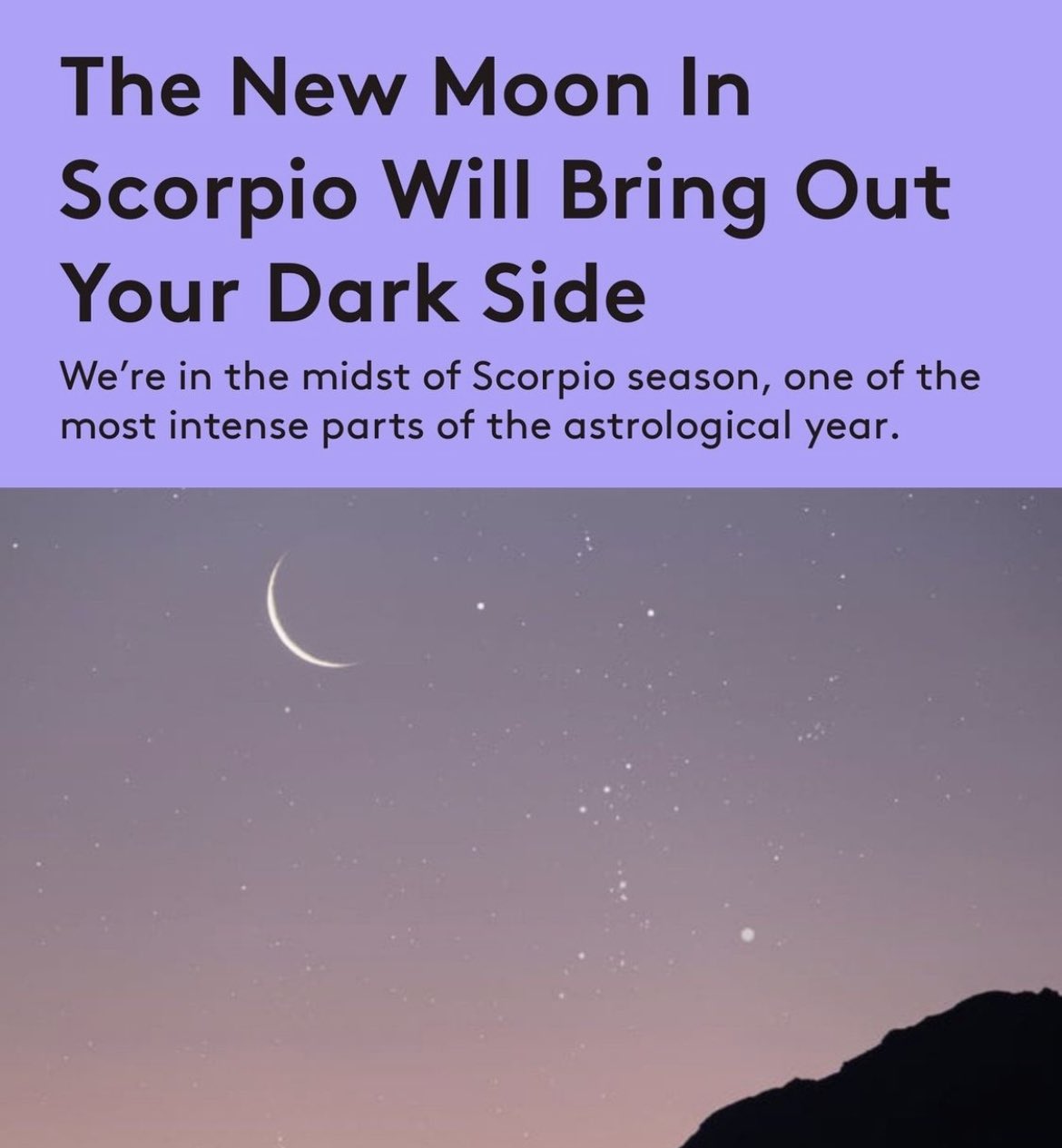 If you can't quite make it to atheism, this stuff will do!
Oh, man! "Religion" is so bad for you! Like, if you take it seriously, it'll drive you bonkers.
"Science" says so!
But soft! What light through yonder window breaks?
The light of atheism! We're saved! Or is it waffy-daffy Spiritual Blather–I'm OK, you're OK, everything's OK, we're all goin' to Heaven to smoke marijuana every day!
You can see for yourself that atheists and New Agers never, never have any mental or moral problems. They have been saved by Science!
And I am the Sultan of Swat.