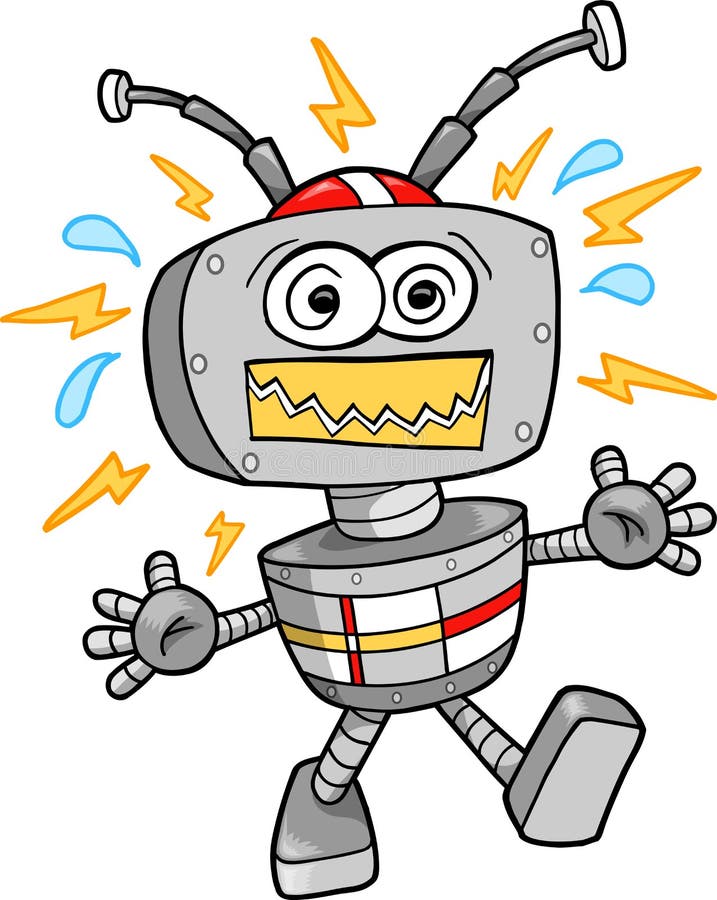 I wanted to thank you for your comment on the Werner von Braun post, but WordPress is subverting me again.
The stupid robot didn't recognize you because you spelled "Unknowable" wrong. This simple typo made the damned thing go crazy.
Your comment does appear attached to the "Werner von Braun" post–but no opportunity for me to reply.
I can't very well demand that readers not make typos! Who doesn't hit the wrong key now and then? It would be nice of the robot didn't have fits every time it saw one.