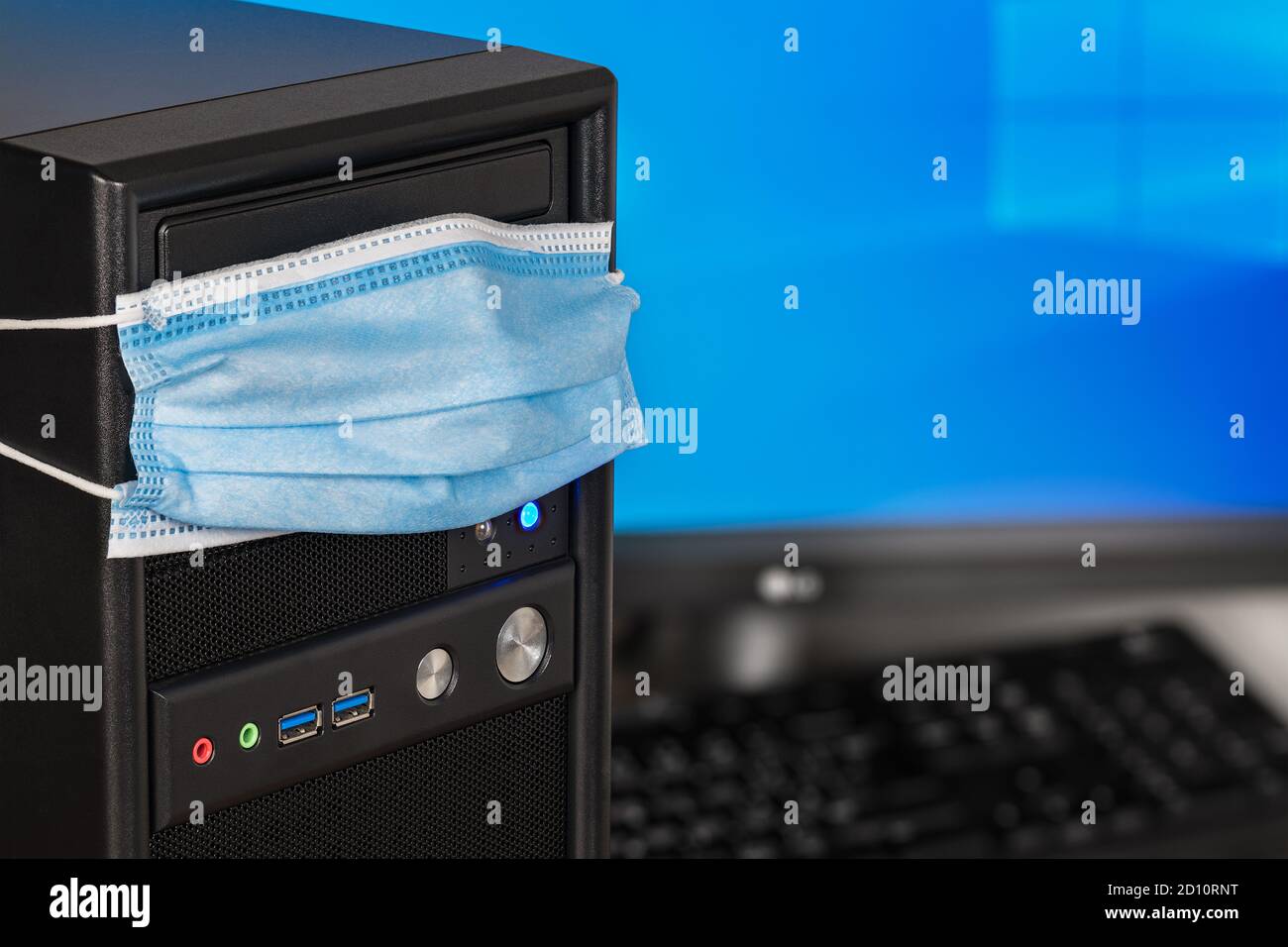 You may think the Great COVID Pandemic is over, but ha-hah! on you.
If you're going to take an online course with Heap Big Medicine Hospital, you will have to be fully masked with at least two face masks before you can log in. Dr. Camillo Corbaccio explains:
"This here it is to stop COVID coodies from spreading all over through the Internet. Your online course is in your online classroom, wherever that happens to be–and you has got to wear a mask when you're in a classroom!"
Actual diseases spread via the Internet "the same way misinformation does," cackled the doctor. "If you're gonna be online, mask up! And don't think we can't tell, if you don't. Ever hear of Zoomies?"
Researchers at Heap Big Medicine, he added, are still working on making it impossible to relay misinformation. "Just killing everyone is kind off the table," Dr. Corbaccio admits. "But we can't just allow people to think wrong thoughts.
"You have no right," he added, "to be wrong!"