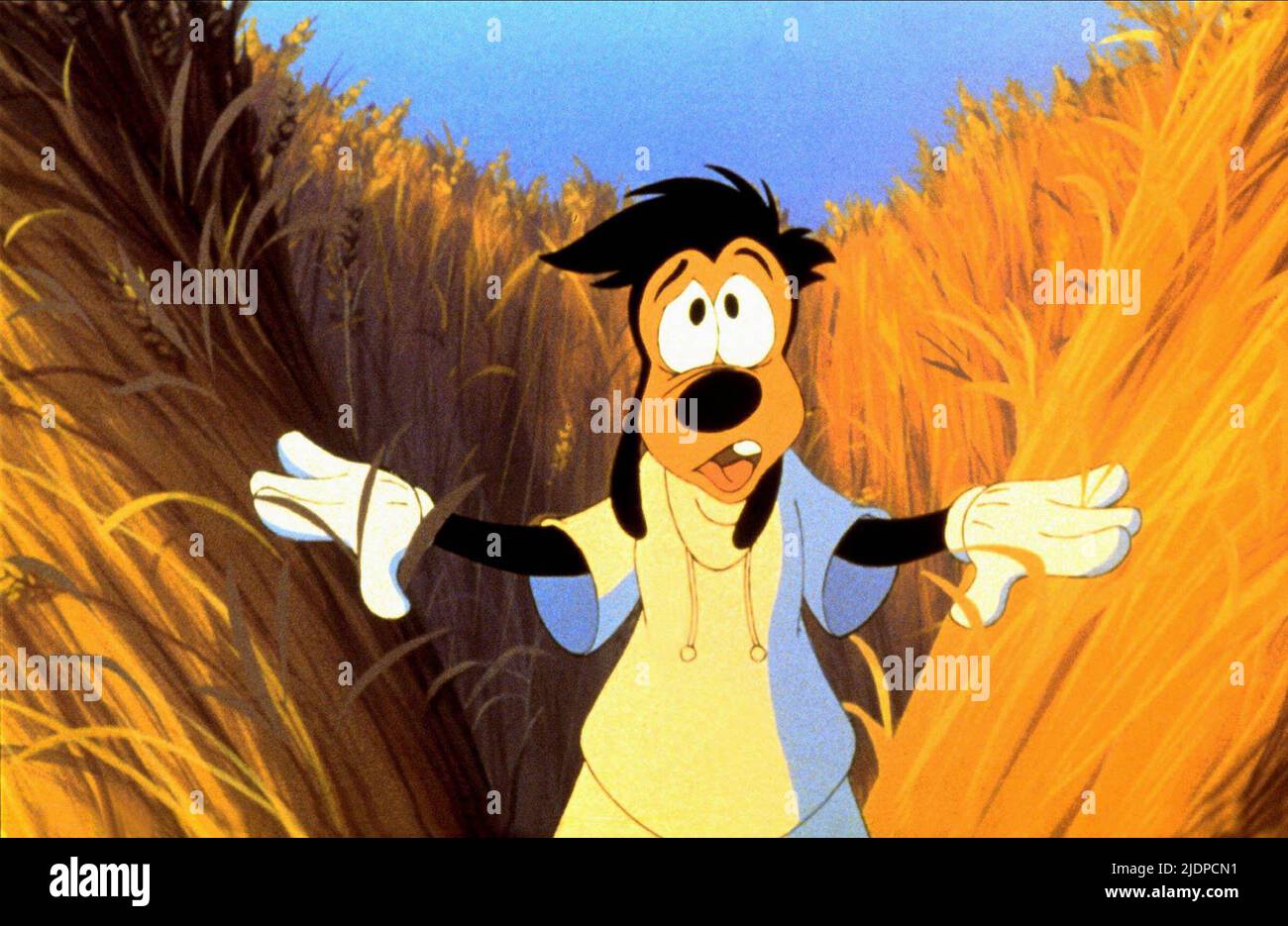 Goofy can't find his way out of this mess, either.
Don't say we didn't warn ya, chuckles.
Disney Corp has given its current CEO the push and replaced him with former CEO Bob Iger, whose last tenure was for 11 years (https://www.thegatewaypundit.com/2022/11/get-woke-go-broke-disney-reinstates-bob-iger-new-ceo-effective-immediately-replaces-bob-chapek-disastrous-quarterly-results/)… following "disastrous quarterly results." The new streaming project, Disney+, was plagued with "persistent losses."
Setting the tone, Iger predicted "tough and uncomfortable decisions" to come. Circle the wagons, gang.
Gee, what could've gone wrong? I mean, you just can't lose when you're pushing "transgender," accusing everyone who isn't you of racism, grooming kids for sex, and telling the state of Florida that your Magic Kingdom is entitled to a never-ending stream of special favors–right?
You're a bunch of wokies, Disney, and regular people are learning that you have nothing good to offer us.