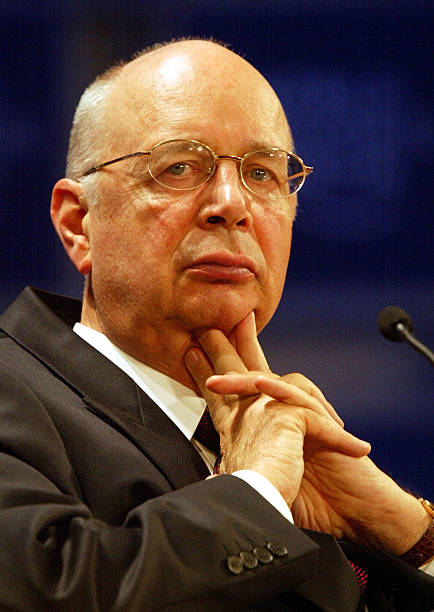 The bad guy looks like this.
Klaus Schwab is the No. 1 Non-elected D***-head of the World Economic Forum, a gang of pharaohs in search of an Egypt. Appearing on Chinese national TV recently, Mr. Swab said, "The Chinese model is certainly a very attractive model" for world governance (https://freerepublic.com/focus/f-bloggers/4111376/posts).
Yowsah. China's "a role model for many countries." A role model for "the systematic transformation of the world." The WEF says so!
Which part of that model does he like best? Slave labor? A "social credit system" peering over everybody's shoulder? Forcible organ harvesting? The drive to exterminate the Uighurs? I mean, it's just so great! You'd certainly want to do everything they do!
God help the human race–the predators are running wild.