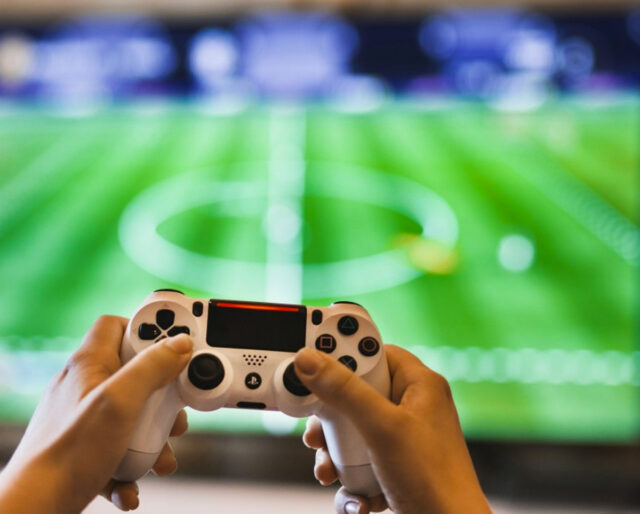 Gotta seduce the plebs with video games–they have such childish minds!
I've become convinced that we, the human race, are "governed"–lorded over–by wicked and ungodly persons who despise us and seek only to increase their own personal power and wealth at humanity's expense. And that the sheer enormity of their crimes is their best protection.
They think we're morons.
They are desperate to sell us Climate Crisis/Climate Change, because it gives them a ready-made excuse for anything they want to do.
And now they think they can win us over–"raise awareness" of "climate issues," as they put it–with… video games (https://www.thegatewaypundit.com/2022/11/european-union-passes-resolution-use-video-games-propaganda-cite-ability-raise-awareness-climate-issues/).
Is this insulting, or what? "They just fall asleep, or their minds wander, if we lecture them about this stuff. They're stupid. They're the plebs. But if we package it as a video game, they'll be eating the poison right out of our hands!"
Oh… They say the video games will also "promote European history, identity, heritage, values [LOL], and diversity [?!] through immersive experiences."
What "values"? I'm afraid to ask.
And for "diversity" read "coerced uniformity of thought, speech, and behavior."
Where is our Moses who will speak God's word to Pharaoh: "Let my people go"?