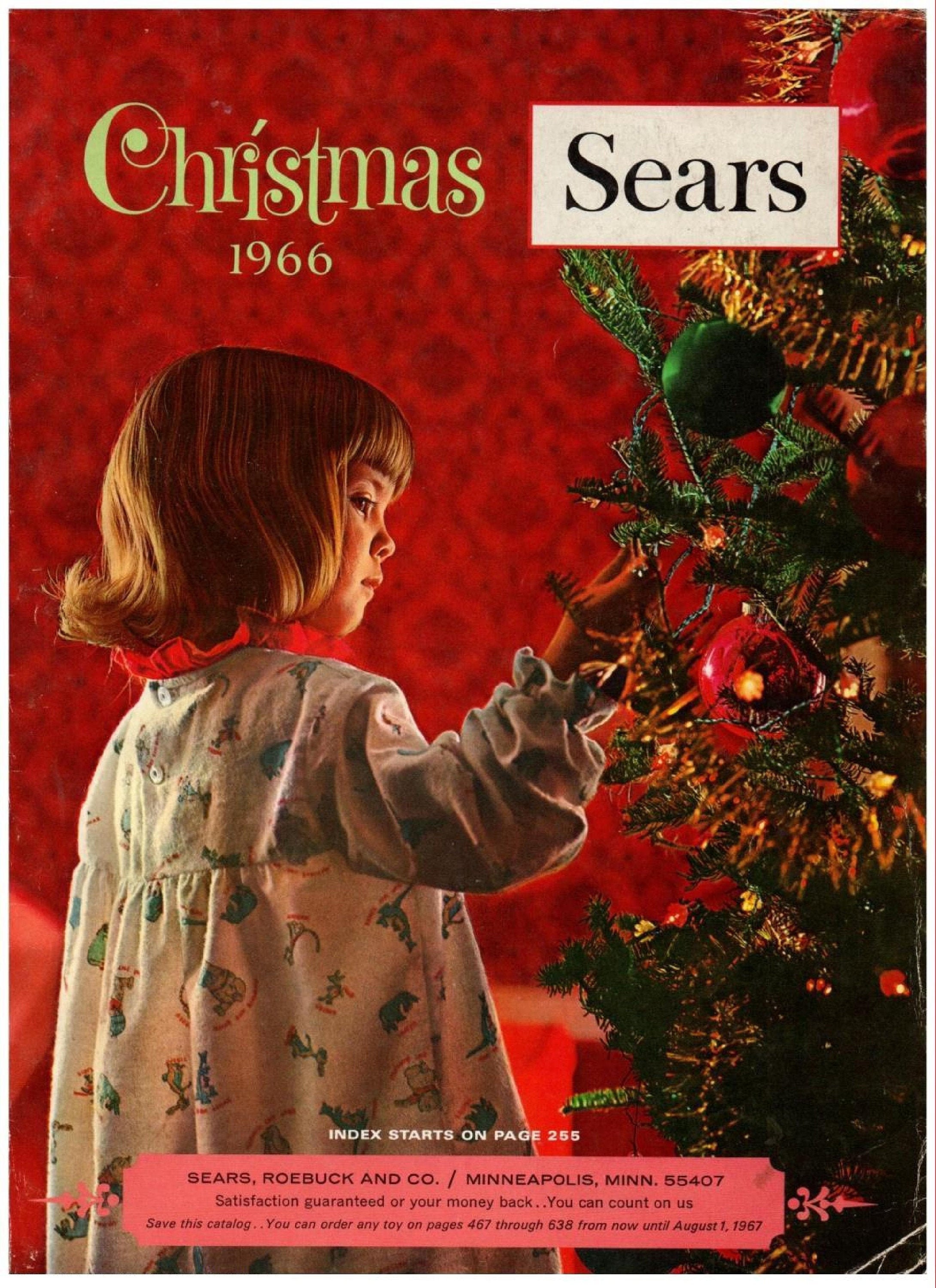 When I was a wee tot, among my favorite features of the Christmas season was the Sears & Roebuck catalog. The example above is from 1966; but for me the heyday was circa 1955-1960. Them were the days!
How I loved those Sears play sets! My favorite Christmas presents–the circus, a farm, an African safari, a world of dinosaurs, Cape Canaveral (with spring-loaded rockets that really worked!): and those were just the ones I had. Too bad I never got the Ben-Hur play set: could've had chariot races with dinosaurs.
Oh–and I had pirates, too. Complete with ship and tiny cannon that fired microscopic cannon-balls that instantly got lost.
Ten years old, nasty weather outside–but what did I care, I had the Sears catalog! Realistic toy guns. Model airplanes. Chemistry sets (can you say "kaboom!"?). And once my brother had the girder and panel construction set, we were off to the races! We liked to make up adventures and act them out with our toys. That's how you wind up with cavemen running NASA.
Anybody out there up for a game of cowboys and dinosaurs?