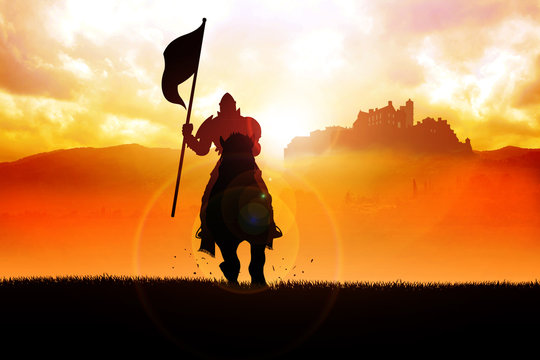 When I sit down to work on a novel, it's usually with no preconceptions for that day. I start with a prayer asking the Lord to give me the story and to help me tell it. There's much to be said for mapping out everything in advance; but I don't do it that way.
I reckoned I needed, oh, five more chapters to finish Ozias, Prince in Peril; but I didn't know how to end the book. I had only the faintest wisps of an idea for that. And I needed someone to perform the climactic act.
That would be Chapter Set No. 7. Bowing to the cold weather, I stepped back from No. 7 and thought I'd better type up, edit, and polish sets 5 and 6.
So there I am, typing up the first chapter of the 5th set–and bam! I run smack-dab into the very man I need to shape the climax and carry it out. There he was, written up two months ago, just waiting for me to call on him.
What was he doing in the book, in the first place? Well, he was a very minor character and I was using him as an observer, so that the reader could see things that he sees. An old duke whose battling days are far behind him. He's in a kind of wheelchair.
And he's just perfect for the part that it turns out I need him to play!
I mean, how cool is that? How does that even happen? I create these minor characters and the next thing I know, I'm giving them big jobs. They're not so minor, after all.
It's one of those things that makes my books fun to write. I hope they're just as much fun to read.