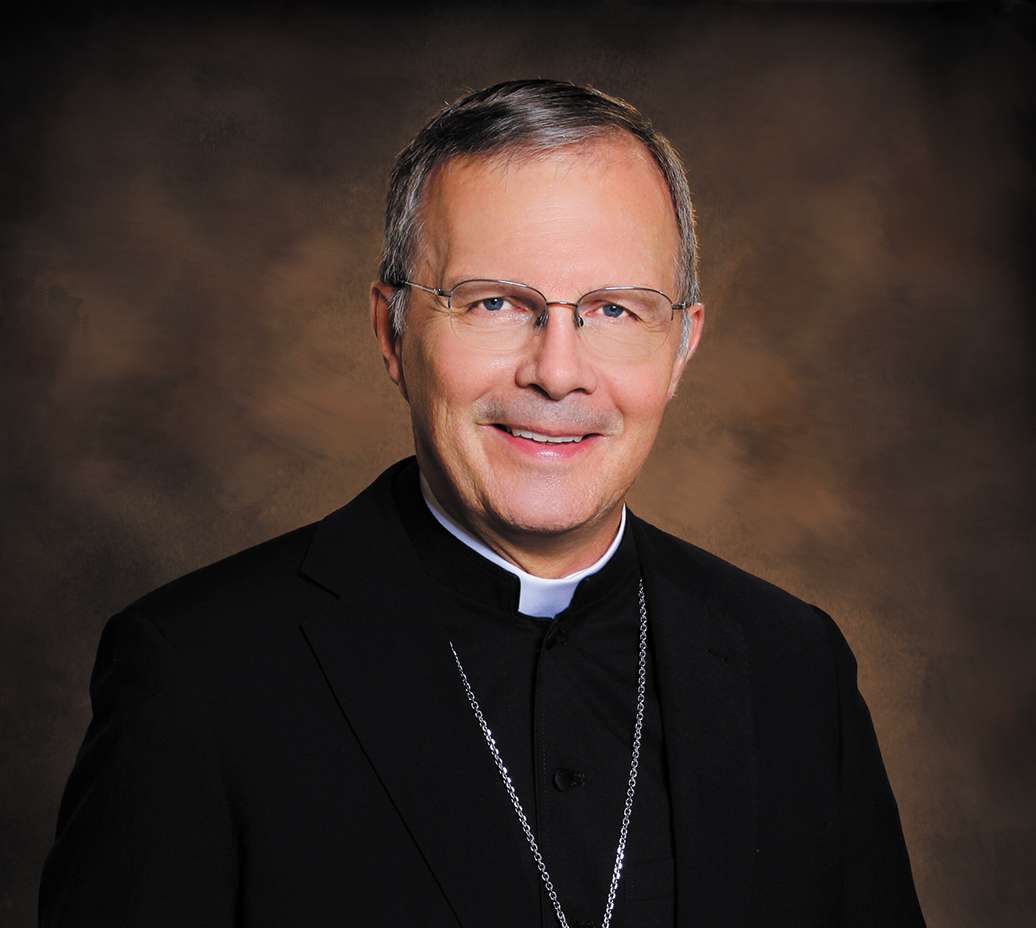 Bishop William Joenson–thank you for your leadership!
The Diocese of Des Moines, Iowa–in charge of 80 churches, 17 Catholic schools, and four hospitals–has banned "preferred pronouns," "transgender" bathrooms and locker rooms, and "gender blocker" drugs (https://www.dailymail.co.uk/news/article-11642739/Activists-erupt-Diocese-Des-Moines-enacts-anti-woke-rules-churches-schools.html). The bans go into effect… now! Bishop William Joenson announced the new policies yesterday.
So it's no more Woke nonsense at Des Moines Catholic schools and churches, and Far Left Crazy is wailing, rending its garments, and gnashing its teeth. Democrats (of course) went so far as to say the diocese is "un-Christian," Jesus would never! condone pushing back against transgender madness. ("Thou shalt not take the Lord's name in vain" does not occur to them.)
What are they going to do to try to force the diocese back onto the bandwagon? At this point, they don't know. What can they do? Government in America has no authority to tell the Church they've gotta be woke or they'll be broke.
I don't know why, but lately I've had a feeling that the whole woke enterprise could come crashing down in pieces sooner than we think. Very few people actually want the garbage that Woke is selling. "Let us use your children as guinea pigs in our insane sociological experiments" is not a persuasive pitch.