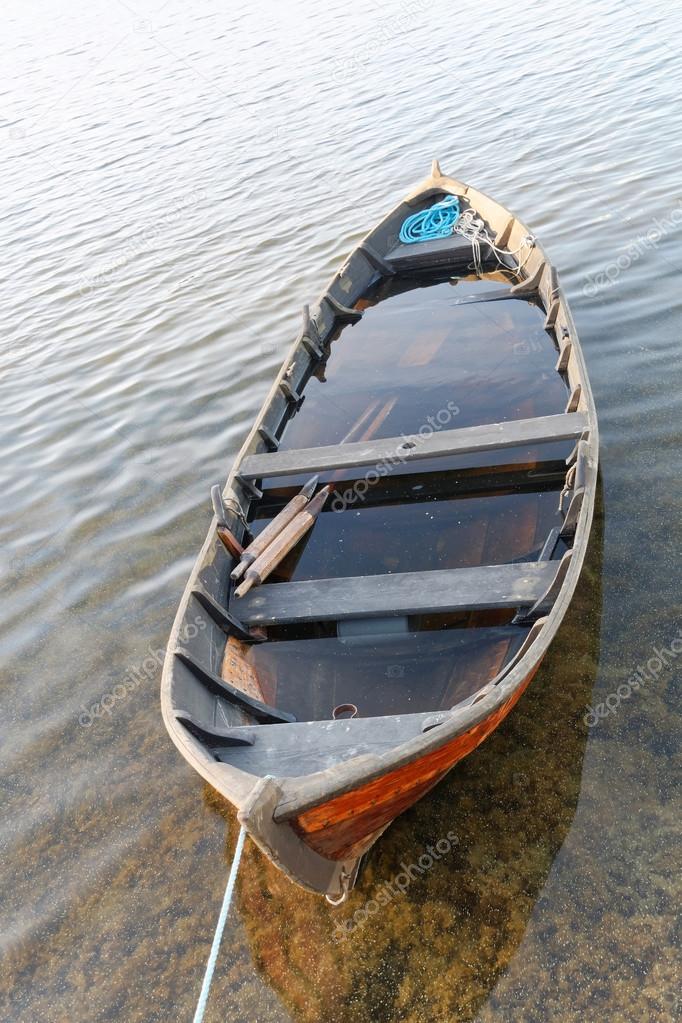 Recently Joe Scott and Mark Simone, two names much bigger than mine, publicly wondered why they seemed to be losing so many readers and viewers lately.
Here at leeduigon.com, this blog is making like a rowboat with a football-sized hole in the bottom. Except for New Year's, I've lost at least 100 views a day so far this month. And of course all I get out of WordPress is "Nope, nothin' wrong here."
Was it something I said? Or didn't say? Or have I got only a tiny piece of a problem now widespread across the social media? Maybe people are disgusted and just don't want to hear anymore.
And maybe it's just more of the happy hormads in Big Tech doing their thing of suppressing conservative blogs, helping SloJo with his mass censorship project.
Wish I knew what to do about it.