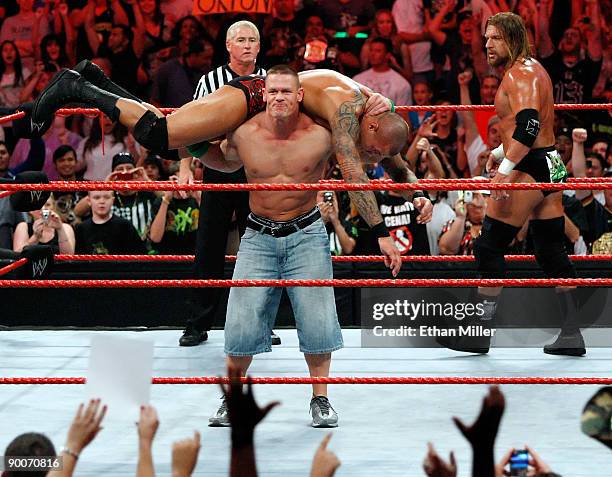 Maybe it really is a metaphor for life.
A friend of mine, back in the 1970s, got a grant from the university to publish a magazine called "Popular Culture." The first thing we did was to hold an organizational meeting, open to all. Forty or fifty people showed up for it.
The next thing was to create an editorial staff. "We don't know any of you," we told our audience, "so what we'll do is this: Anyone who wants to be an editor can be an editor." Six or seven people took us up on that.
My friend was troubled. "We don't have enough black people on our editorial board," he said.
"But we offered editorial positions to anyone who wanted one," I said. "We rejected no one! What could be fairer than that?"
But he was still unhappy with it. "If you're going to turn this into some kind of affirmative action exercise, you can count me out," I said. So we went with what we had and managed to generate two issues before my friend, now a publisher, lost interest and let the whole thing fold.
I thought it was a pretty cool magazine. We had articles on professional wrestling as a metaphor for life (my article), Carlos Castaneda (remember him?), Kojak, game shows, etc. The editors did their best, and it was pretty good.
Nowadays I suppose we'd be branded White Supremacists and the self-appointed people's tribunal would come gunning for us.
Lesson: You just can't please some people; and it's a waste of time to try.