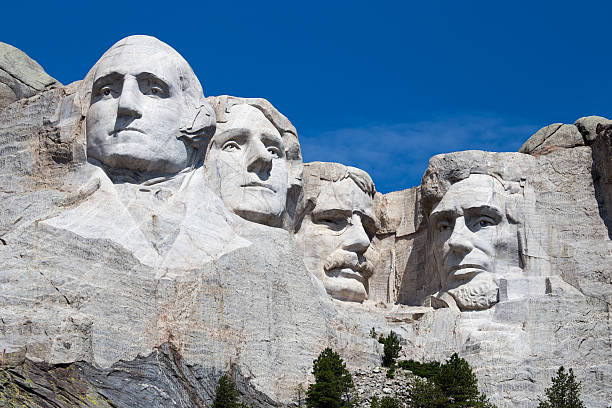 While we still have some mountains left, how can we go on without a Mount Rushmore-type monument to the progressives who are making America what it is today?
And as long as our government is giving out rewards and honors to people who don't even live here–like the tranny in Argentina who got a Women of Courage Award–any monuments we build from now on should have no bias toward America.
With this in mind… Mount Blushmore's time has surely come.