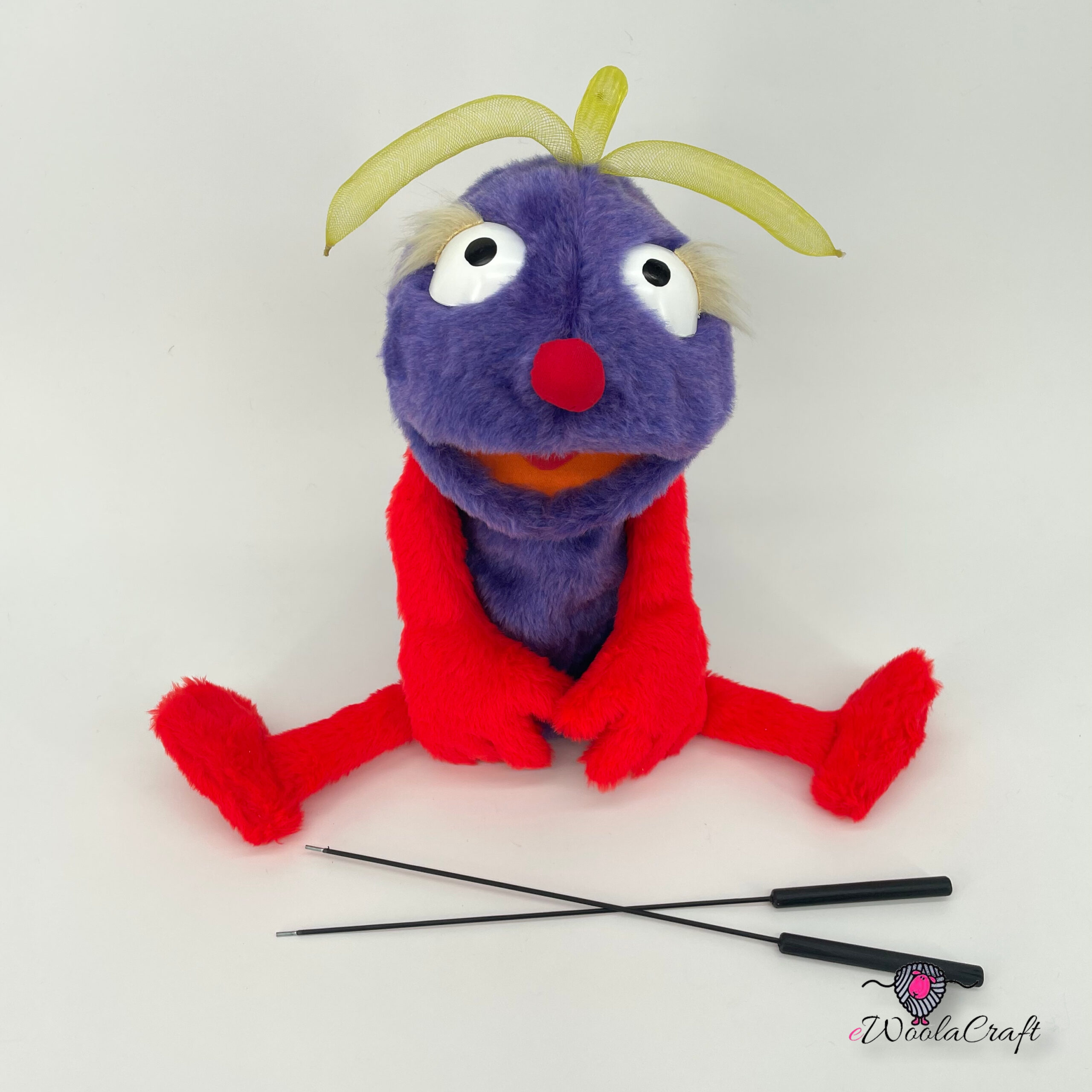 Just add Smart Chips, and you've got a genius here!
Can bumbling puffed-up dindles invent technology that will make them super-intelligent? Will John Kerry and Joe Biden become true philosopher-kings?
Hint: No.
Do they really, truly believe that regurgitating content from Wikipedia makes you intelligent? (Hint: Yes.) Well, I said they were dindles, didn't it?
But when it comes to "Artificial Intelligence," it's damn the torpedoes, full speed ahead… until suddenly you hit the rocks.